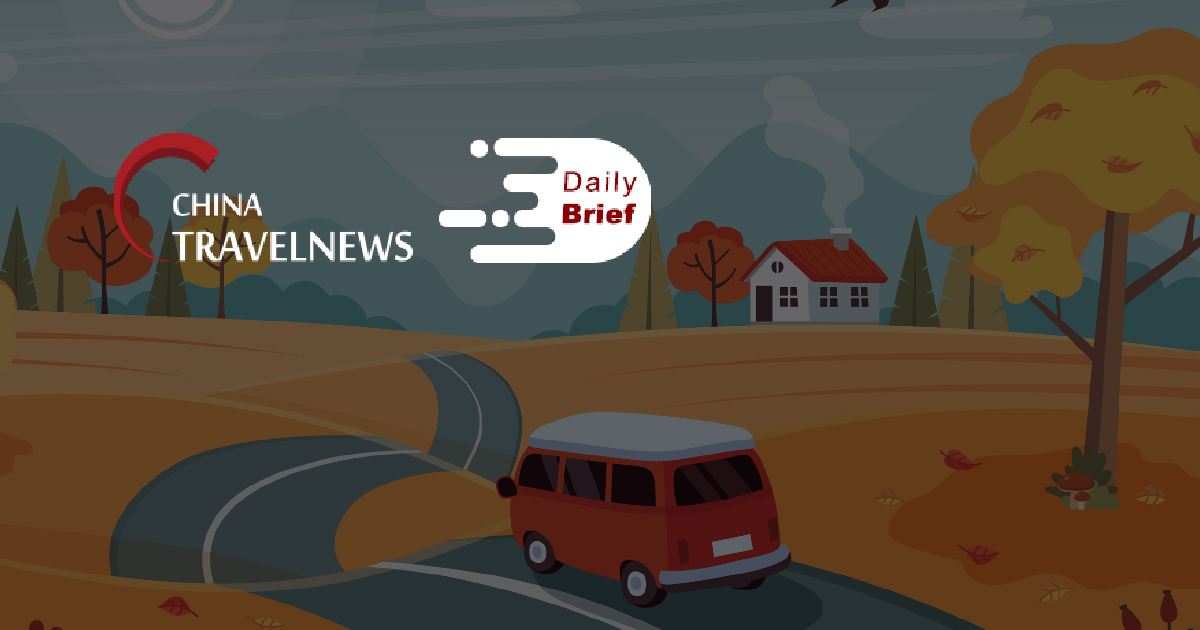 Cathay Pacific bringing back more planes to restore Hong Kong hub
>> Cathay Pacific Airways is preparing to bring back more planes to rebuild Hong Kong's hub status as restrictions ease, the airline's chief executive said. Cathay has 45 passenger destinations back in operation at present, up from 30 at the start of the year, and plans for up to 70 to be available by the end of the year as demand improves.
Hong Kong lawmaker slams hotel quarantine policy as rooms run out for summer
>> Hong Kong is running out of Covid-19 quarantine hotel rooms to cope with inbound travelers in summer. A lawmaker urged authorities to regulate agencies occupying hotel capacity, deploy government isolation facilities and consider scrapping hotel quarantine for returning Hongkongers.
Domestic travel expected to recover this summer to over 70% of pre-epidemic levels
>> China's domestic travel demand is expected to raise this summer, with trips anticipated to recover to more than 70% of the same period in 2019, as the epidemic prevention and control situation has gradually improved, a report by travel agency Ctrip said on Monday.
Latest upgrades attest to China's unrivaled prowess in high-speed railways
>> The upgrade that saw China's railway operator increase train speeds to 350 kilometers per hour from a maximum of 310 kilometers an hour on a section of the Beijing-Guangzhou high-speed rail link added to China's collection of monumental rail achievements, together with two other major high-speed rail upgrades on the same day.
First batch of Pakistani students return to China
>> The first batch of Pakistani students stranded at home returned to China on Monday after Beijing agreed to a phased approach to deal with the matter. A Pakistan International Airlines special flight, PK-6854, with 90 students on board took off from Islamabad International Airport and landed at Xian Xianyang International Airport at 15.00 local time.
Hong Kong's famed Jumbo Floating Restaurant sinks in South China Sea
>> Hong Kong's iconic Jumbo Floating Restaurant has capsized in the South China Sea, following its departure last Tuesday for a new home in an unannounced place, its owner has confirmed. No crew members were injured.
China's Shenzhen goes into limited lockdown amid COVID-19 flareup
>> China's spring outbreak of COVID-19 continues to subside, but a single local case in Shenzhen detected on Saturday triggered mass testing and neighborhood lockdowns in some parts of the technology hub. Two cases were eventually reported for Saturday, with none on Sunday.
Uganda Airlines gets approval for direct flights to southern China
>> Uganda Airlines has received landing rights at Guangzhou Baiyun International Airport located in southern China. This is the first direct flight from Uganda to China in the post-Covid-19 era. The CAAC also accepted the resumption of scheduled passenger flights but the carrier is limited to one flight per week to any point in China except for Beijing and Shanghai.