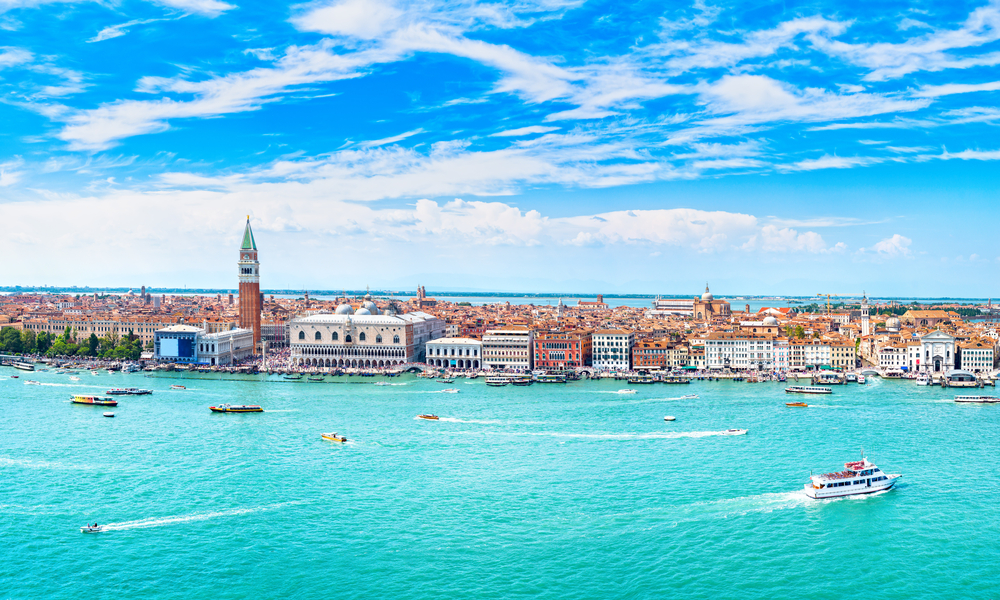 Bringing together Skyscanner's forward-looking search and booking data and a survey of 4,000 travellers, the report reveals 2022's biggest trends as travel continues to bounce back.
As confidence accelerates, people are becoming more comfortable booking travel further ahead. Although conditions aren't the same as before COVID, booking horizons are moving closer to 2019 levels. The Americas and Asia-Pacific follow a similar trend.
Overall, while shorter booking horizons remain popular, travel demand is strong and summer is likely to be a positive one for airlines.
Travellers are planning to spend more this year – their budgets are higher, they're booking longer trips and choosing more expensive accommodation.
Half of travellers will spend more in 2022 than in 2019. Of those with bigger budgets, 48% are putting their cash towards longer trips.
Read original article