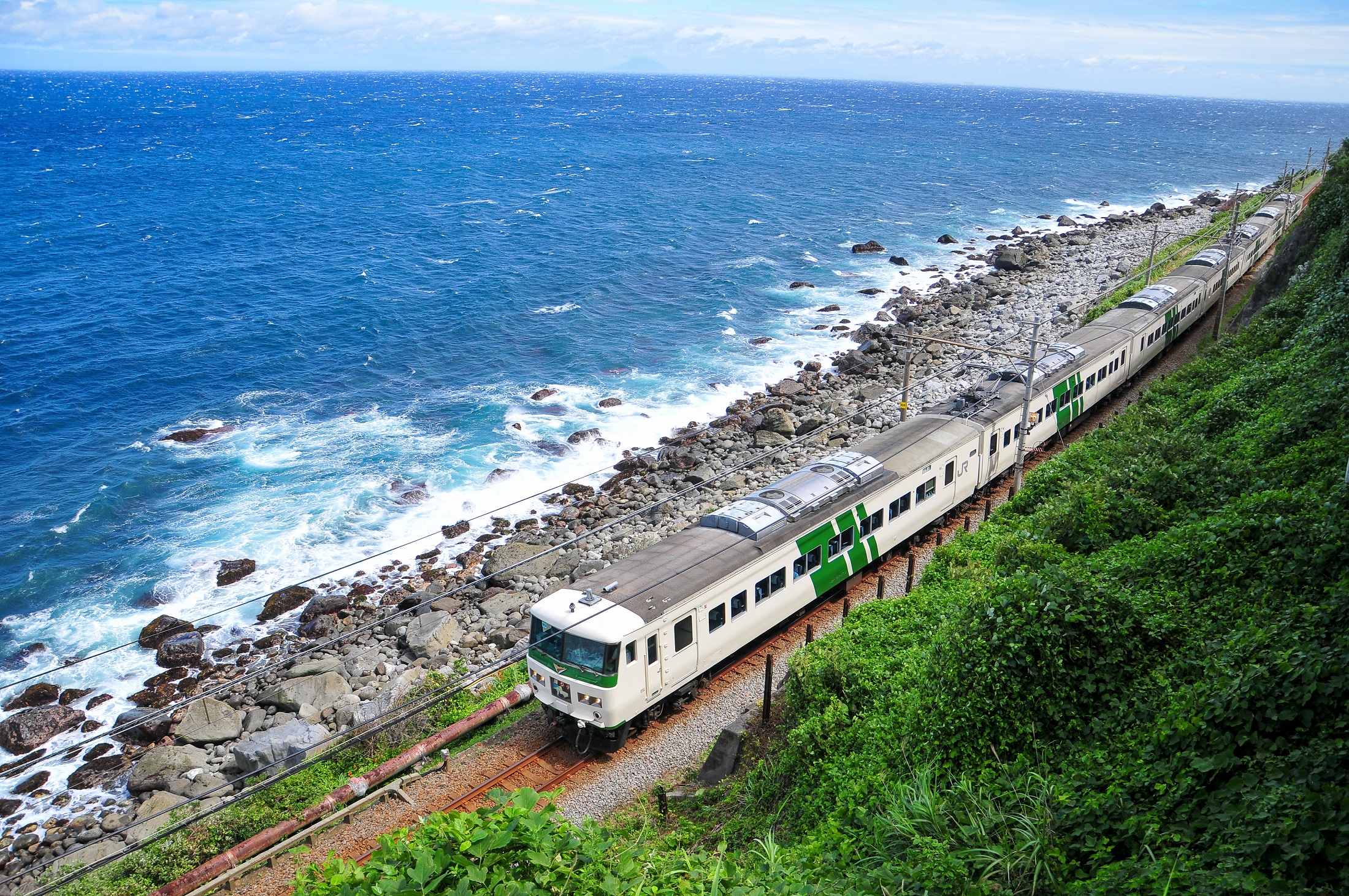 Immigration authority refutes false info slandering China's entry-exit policies
China's National Immigration Administration (NIA) on Friday dismissed false overseas media reports on its border control practices, saying such rumors aim to distort and discredit the country's entry and exit policies. The administration has firmly implemented a strategy to prevent both inbound cases and domestic resurgences since the COVID-19 outbreak, effectively reducing the risk of infection caused by individuals entering or exiting the country, the spokesperson said.
Thai baht hits 5-year low as China curbs foreign travel
The Thai baht tumbled Friday to a five-year low against the dollar as the country's vital tourism industry faces poor prospects of drawing visitors from China, which is discouraging overseas travel. The Southeast Asian country exempted vaccinated arrivals from PCR testing and quarantine requirements starting this month, a move expected to improve Thailand's tourism revenue. But China's strict zero-COVID policy deters residents in certain areas from traveling outside the country.
China hints at stronger travel curbs, adding to Covid zero angst
A public outcry at perceived efforts from China to stop people from leaving the country has erupted, reflecting growing unhappiness over the government's punishing lockdowns and strict measures to fight Covid. The National Immigration Administration said Thursday it will strictly limit unnecessary outbound travel for Chinese citizens and tighten the approval of entry and exit documents to prevent the virus being brought into the country.
China's local brands open more upscale hotels than global brands in Q1 2022
Upscale hotels were opening at a slower pace, with 43.6% fewer newly opened hotels in China in the first quarter of 2022 compared to the previous quarter, due to the sporadic outbreaks of Covid-19 and tightened restriction measures, according to a report released by research firm Meadin Academy. The upside, though, is that domestic hotel brands were outpacing international brands in launching new upscale properties.
Chinese jet aborts takeoff, catches fire
China's Tibet Airlines said all passengers and crew had been evacuated from an Airbus A319 plane that caught fire after an aborted takeoff in the southwestern city of Chongqing on Thursday. There were no deaths and only minor injuries among the 113 passengers and nine crew members on board, the airline said in a statement.
Boeing sees progress on 787, China, but supply chain risks loom
Boeing said on Wednesday it would study an equity raise after unlocking deliveries of its 787 and returning its cash-cow 737 MAX to service in China, but flagged supply chain risks amid broader certification and industrial problems. China was close to clearing the 737 MAX to return to service, but progress with regulators and customers was delayed by stringent COVID protocols.
Hong Kong faces strident calls to scrap 'unreasonable' hotel quarantine for arrivals
Calls are growing for Hong Kong to scrap its requirement for all arrivals in the city to undergo a seven-day hotel quarantine. The international financial hub is "obviously falling behind" as the rest of the world reopens from more than two years of the coronavirus pandemic, Cathay Pacific chairman Patrick Healy warned at the flagship airline's annual general meeting on Wednesday (May 11).
Cathay to reduce cash burn as Hong Kong eases travel curbs
Cathay Pacific expects to cut its monthly cash burn significantly over the next few months, as Hong Kong gradually eases onerous travel restrictions. The carrier now expects monthly cash burn of around HK$500 million ($63.7 million), compared to between HK$1 and 1.5 billion disclosed in early March, when Hong Kong tightened pandemic curbs to battle a wave of Omicron infections.
Travel startup KKday sees staff shortage in Asia's tourism revival
In a recent interview in Tokyo, KKday founder and CEO Ming Chen said he expects Asia's biggest tourist destinations to accept visitors by summer as they follow the U.S. and Europe in lifting COVID-19 quarantine and testing requirements. Tourists are still currently barred from places such as Japan and Taiwan.
Car rental startup Maple Leaf completes pre-Series A funding round
Car rental startup Maple Leaf has completed its pre-Series A round of funding worth tens of millions of yuan, led by New Margin Ventures, followed by Daohe Investment and other state-backed investors. The existing shareholder Junying Investment also participated in the deal. Maple Leaf Car Rental has extended its services to more than 30 major cities and operated over 1,200 outlets.