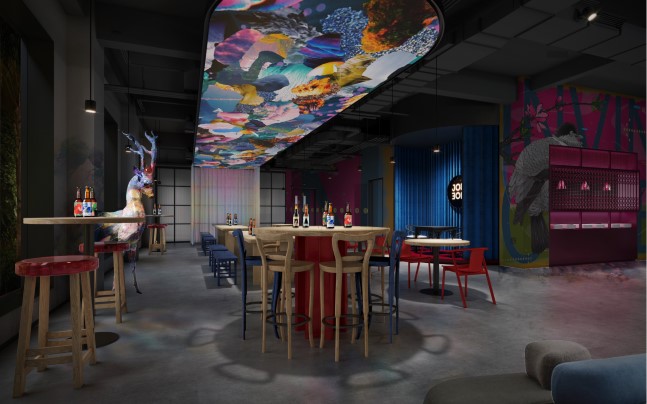 Accor in collaboration with Ennismore announced an unprecedented long-term master franchise agreement with Country Garden's core alliance enterprise, Funyard Hotels and Resorts. Together with Funyard, one of the top hotel and property developers in China, Accor and Ennismore will introduce the lifestyle brand JO&JOE to China, with a commitment to open at least 1,300 JO&JOE hotels, representing more than 100,000 guestrooms. Funyard will be the exclusive strategic partner of the JO&JOE brand in China.
JO&JOE is part of Ennismore, a global collective of lifestyle brands. In 2021, Accor and Ennismore entered a joint venture to create a new autonomous entity, with Accor holding a majority shareholding.
This is not the first collaboration between Accor and Country Garden. For several years, the two companies have worked together on hotel projects involving premium hospitality brands and have built a strong and cooperative relationship.
Accor Greater China recently surpassed the 500 hotels milestone, with a robust pipeline of new hotels opening in 2022 and beyond.