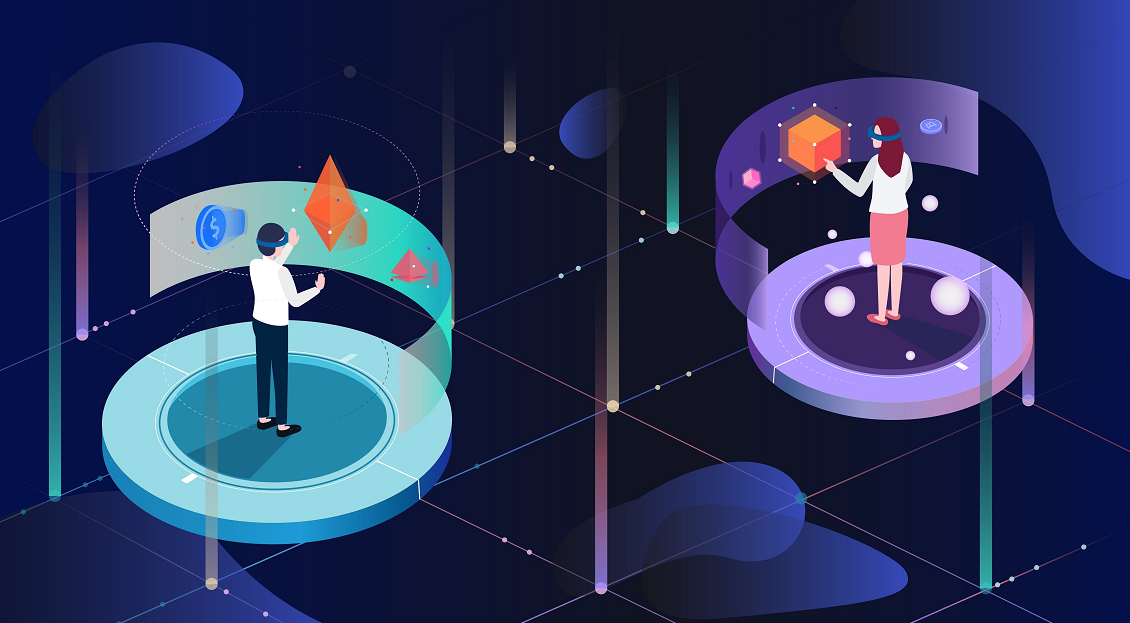 If you've been even remotely keeping up with emerging tech and trends, you've certainly heard about NFTs and the metaverse.
While these terms might sound like the start of a dystopian piece of fiction you have no desire to be a part of, they also offer up some intriguing real-world use cases if used in an applicable manner.
This applies to the airline industry, which has been particularly impacted by emerging technology over the course of the past decade. Specifically, it's fascinating to see how airline loyalty programs could be reimagined with NFTs and the metaverse.
The first logical use case given what has already been done in the token space is applying NFTs to airline ticketing.
One of the favorite activities of #avgeeks is logging all their flights. While some keep a manual spreadsheet going, others use apps such as My Flight Log.‍
Imagine if this entire process was seamlessly integrated every time you purchased a ticket while logged into your frequent flier account/provided your frequent flier number.
Upon completing your trip, you could log into your account and find an NFT including all the details of your trip: aircraft information, arrival and departure times, seat assignments, origin and destination, etc.
On the other hand, special edition NFTs could be sold that get you on an exclusive flight, whether it be a first voyage, retiring aircraft, special destination, exclusive fare class or specially themed flight.
Airlines could even partner with other brands to unlock exclusive content (both digital and physical) by buying special NFT flight tickets. Maybe Nike drops a rare sneaker, Dior makes a limited-edition scent or a team or musical artist pairs exclusive tickets with the destination of the event. There is so much opportunity!
Read original article