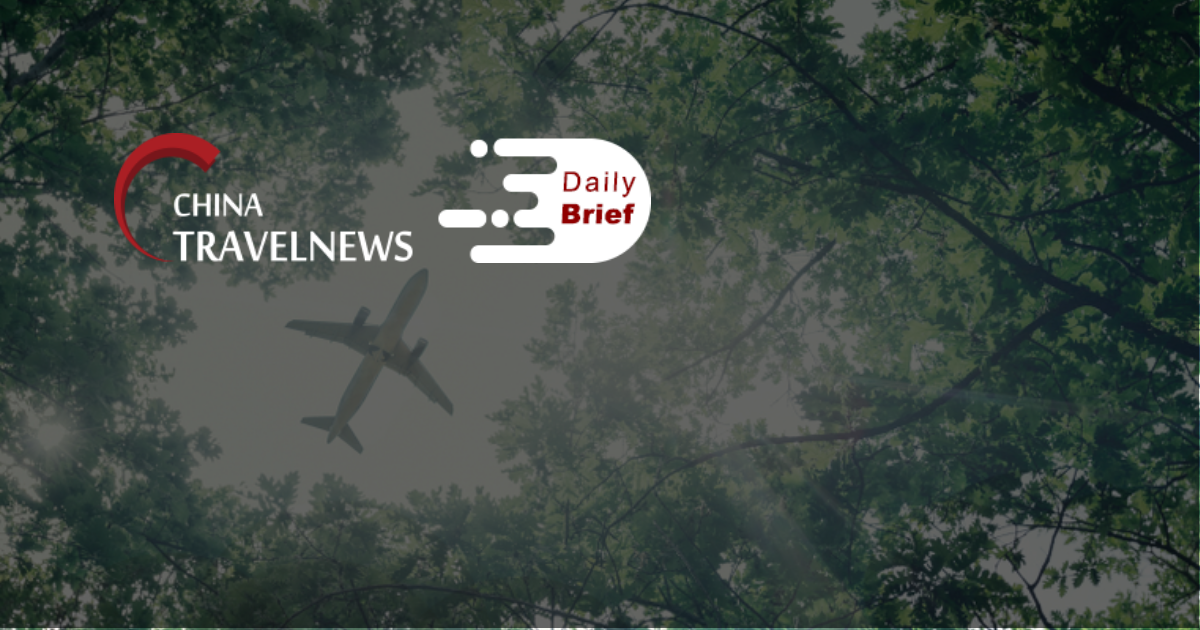 China drops plans to sell Olympic tickets as COVID-19 cases rise
>> China canceled plans to sell tickets to the public for the Winter Olympics in Beijing, as the number of COVID-19 cases in the country reached its highest since March 2020. Organizers said last year there would be no international spectators at the Games, partly due to China's weeks-long quarantine requirements, but they had promised to allow domestic audiences.
China aviation regulator suspends eight more incoming US flights
>> China's aviation regulator on Tuesday suspended another eight incoming flights by US airlines, bringing the total cancellation this year to 84, based on a Reuters tally. The Civil Aviation Administration of China ordered United Airlines to suspend four more flights from San Francisco to Shanghai over COVID-19 cases, while ordering Delta Air Lines to cancel two flights from Seattle to Shanghai from the week of Jan 31.
China's air ticket prices, booking volumes surge amid festival peak
>> China's domestic flight ticket prices have surged amid increasing demand for those planning to return to their hometown for Spring Festival, with booking volume expected to rise by over 70% over last month's levels. The 2022 Spring Festival travel peak officially began on January 17 with 780,000 passengers boarding flights on the first day alone.
China expects trip surge during Spring Festival travel season
>> China's 2022 Spring Festival travel season is expected to see 1.18 billion passenger trips, up 35.6% year on year, but 20.3% lower than that of 2020, the Ministry of Transport has said. A total of 280 million railway passenger trips are expected during the annual travel rush, which will last from Jan 17 to Feb 25 this year, up 28.5% from the holiday season last year, according to the China State Railway Group.
Science-based, differentiated stay-local drive underpins China's holiday travel
>> As the third Spring Festival under pandemic draws near, China has pushed forward with a more scientific and differentiated "stay-local" drive, making every effort to ensure a smooth yet safe holiday that won't induce an outbreak afterward due to the travel rush. With the more contagious Omicron variant spreading around the world as well as in multiple locations across China, local governments are confronted with challenges during the holiday traveling season which started this week.
Genting Hong Kong may file for provisional liquidation
>> Genting Hong Kong, Crystal Cruises' parent company, warned in a filing on Tuesday that it may file for provisional liquidation if it fails to secure funding after the bankruptcy of its German shipbuilding subsidiary. Genting said in the filing that it has sought access to various alternative sources of liquidity, including trying to access USD 81 million of its own funds held in a liquidity reserve account.