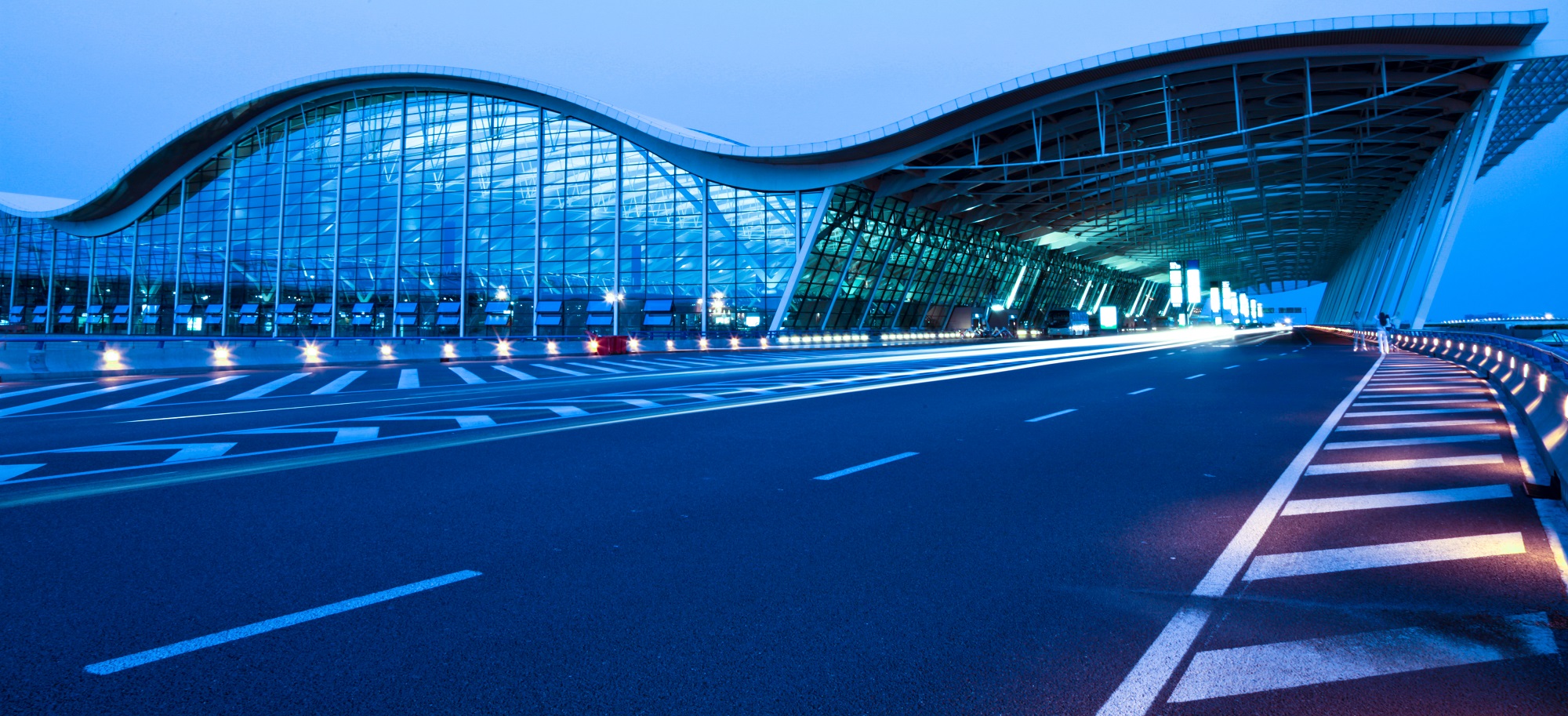 WeChat enables e-yuan payments
Tencent Holdings has started allowing payments in China's sovereign digital currency through its social messenger app WeChat. Payments can be made directly through WeChat's payment service WeChat Pay by scanning a QR code once an account on Shenzhen-based Tencent's digital bank WeBank is opened. WeChat has added a "digital yuan" option on its WeChat Pay page and a "payment with e-yuan" option on the "receipt and payment" page.
Chinese outbound tourism falls below 2000 levels in 2021
Fewer Chinese travelers crossed the border out of Mainland China in 2021 than in 2000, according to new figures from the Chinese Outbound Tourism Research Institute (COTRI). The 8.5 million outbound travelers from China in 2021 were below the 10 million seen in 2000 and less than 5% of the figures seen pre-pandemic in 2019. The rise of the Omicron variant has raised new questions about whether Chinese travelers will return this year.
China faces omicron test weeks ahead of Beijing Olympics
Most access to a major city adjacent to Beijing was suspended Thursday as China tried to contain an outbreak of the highly contagious omicron variant, which poses a test to its ability to successfully host the Winter Olympics. Tianjin, a port and manufacturing center with 14 million people, is one of a half-dozen cities where the government is imposing lockdowns and other restrictions as part of a policy that aims to track down every virus case.
Hong Kong to ban transit travelers from 150 countries and territories
Air passengers from so-called Group A, or designated high-risk countries, are set to be banned from transiting through Hong Kong International Airport, according to people familiar with the matter, another move in the financial hub's aggressive effort to shield itself from Omicron. The suspension will start on Jan. 15 and run through Feb. 14, though the end date will be subject to review.
China blocks some flights from the US as Covid precautions rise
American Airlines and United Airlines said Chinese aviation regulators have blocked some of their flights from entry as the country steps up precautions against Covid-19, triggering discussions between industry representatives and government agencies. At least six of American's flights have been barred from China. United canceled flights from San Francisco to Shanghai on six days in late January.
US-China row over forced route suspensions escalates
The US Transportation Department (DOT) is not ruling out countermeasures following the Civil Aviation Administration of China (CAAC) forcing the temporary suspension of a number of routes to China operated by major US airlines — an action DOT said runs afoul of the bilateral air transport agreement between the two countries.
China's aviation sector eyes profitability, 85% domestic traffic recovery in 2022
China's aviation sector is hoping to turn the corner and return to profitability in 2022, after being in the red for nearly two years amid the coronavirus pandemic. In a work plan meeting for 2022, the Civil Aviation Administration of China (CAAC) also expects the aviation sector to recover domestic traffic to around 85% pre-pandemic levels.
Inflight connectivity on Chinese airlines grew almost a third in 2021
Despite lagging behind the world in terms of inflight connectivity, the number of connected aircraft in China has increased by almost a third over the last year. 2021 ended with a total of 842 connected aircraft in the Chinese fleet. But that's still a meager portion of the almost 4,000 commercial planes in the country.
China's resort island of Hainan receives over 81 million tourists in 2021
More than 81 million domestic and overseas tourists visited southern China's tropical island province of Hainan in 2021, up 25.5% year on year, which is equivalent to 97.5% of the number in 2019, local authorities said Thursday. Hainan's total tourism revenue increased 58.6% over the previous year to about RMB 138.4 billion (about 21.7 billion U.S. dollars), up 30.9% compared to 2019.
China's snow-related tourism revenues to hit $50 billion
China's snow-related sports tourists will reach 300.5 million during the 2021-22 winter season, with snow tourism revenues expected to reach RMB 323.3 billion (USD 50.73 billion), according to a report released by the China Tourism Academy (CTA).
Trip.com data reveals a surge in interest for winter sports vacations
As the 2022 Winter Olympics and winter sports season approaches, traveler enthusiasm for winter sports vacations is surging globally. According to Trip.com Group data, "Winter Olympic Games" searches on Ctrip, a sub-brand of Trip.com Group, doubled in December 2021 compared to the previous month. As skiing season returns, "skiing" tagged user-generated content on Ctrip Community soared 224% in Q4 last year compared to the same period in 2020, and grew 67% compared to Q3 2021.
Chinese consumers make move on travel plans for 2022
Chinese consumers are progressing from merely dreaming of travel in 2022 to setting clearer travel plans, according to Dragon Trail International's latest China Travel Market Monitor, which surveys 1,045 Chinese citizens who have had recent international travel experience. The results found that 78% of respondents are considering outbound travel in the new year, with 55% having a destination in mind and will go ahead once outbound travel is made possible.