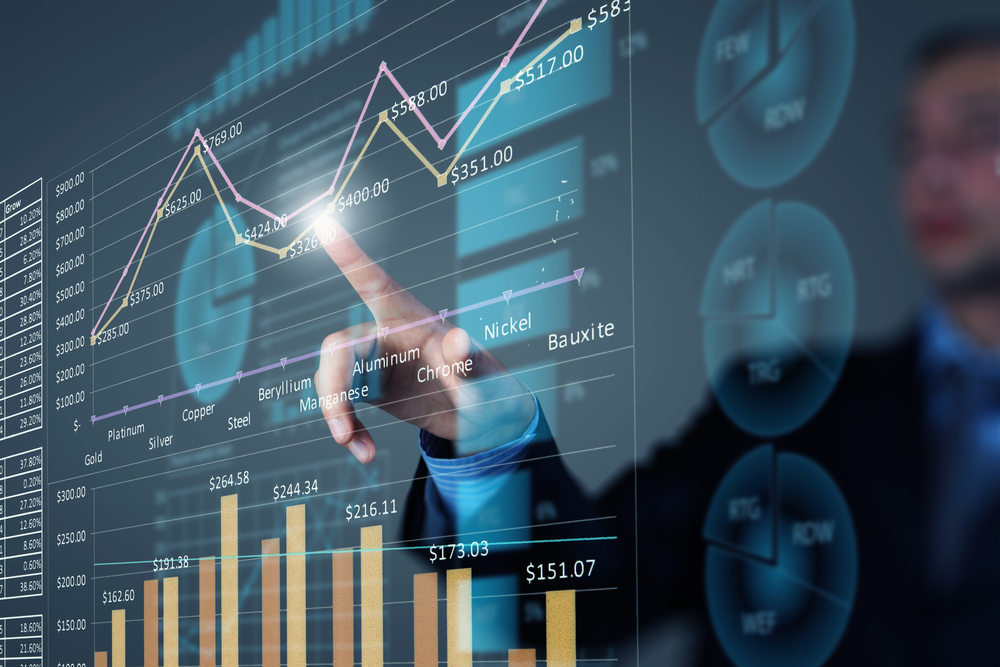 While 2021 has been another rough year for travel startups and the wider industry, funding rounds, both large and small, have given rise to optimism.
Standout sectors attracting investment such as alternative accommodation and ground transportation mark a similar trend to 2020 but tours and activities, business travel and hotel tech startups are also getting some love.
A report from Lufthansa Innovation Hub estimates investment in travel startups will be about $44 billion in 2021, up from 2020's figure of $23 billion.
Phocuswright's latest State Of Startups report, which doesn't include ground transportation startups, pegs the amount raised in 2021 at $31.9 billion.
Rental (r)evolution
Significant rounds have gone into vacation home co-ownership startup Pacaso with $125 million and Outdoorsy with $120 million while luxury rental company Kocomo with $56 million, Holidu with $45 million and Getaway with $42 million, also benefited from excitement in the segment.
Smaller rounds were announced for rental property management platform Guesty $50 million, while Cosi raised €20 million, Cabana $10 million, Collective Retreats $23 million and RVezy $20 million.
Mobility momentum
Ground transportation startups covering everything from e-bikes and e-scooters to rideshare, bus transport and autonomous driving is the other star of 2021 when it comes to funding.
Bus service platforms FlixMobiilty and Buser landed $650 million and $138 million respectively while rideshare and bike services such as Bolt and Lime received €600 million and $523 million respectively.
Corporate travel
Funding momentum into corporate travel startups did not let up in 2021 despite ongoing uncertainty around COVID-19 and travel restrictions.
The usual suspects, TripActions and TravelPerk, continued to attract significant funding with TripActions landing more than $400 million and TravelPerk attracting $160 million.
Read original article