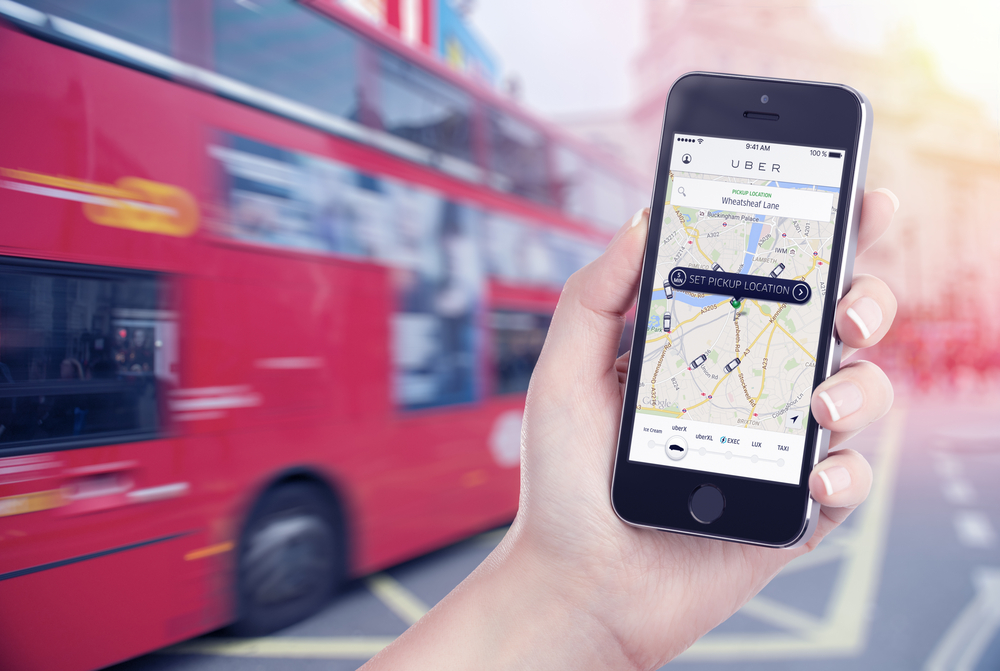 Uber Technologies Inc is looking to sell stakes in non-strategic assets including its holding in Beijing-based Didi Global Inc, its CEO said on Tuesday. The US firm pulled out of China in 2016 after burning through more than a billion dollars a year due to a price war with Didi. It eventually sold its China operations to Didi in exchange for a stake.
Uber owns 12.8% of Didi, according to a filing in June by Didi.
Dara Khosrowshahi said many of the companies in which Uber has a stake have recently gone public and are still subject to a lockup period - when investors at the time of listing cannot sell stock - adding Uber would continue to hold some stakes for strategic reasons.
Read original article