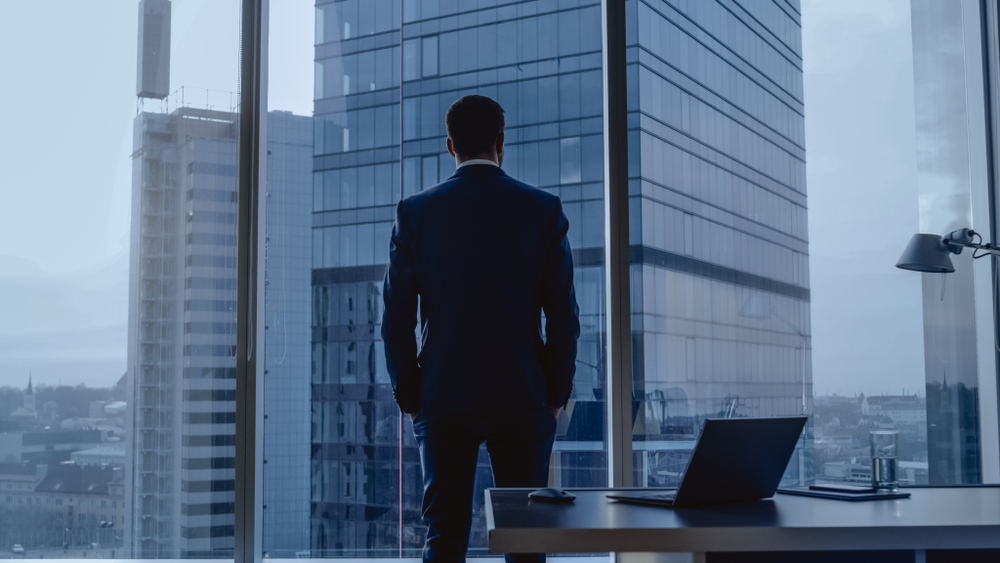 As Tripadvisor began what it said is an internal and external search to find a successor to CEO Steve Kaufer, who will be leaving his post next year after a 22-year run, Skift asked analysts and online travel veterans what's next for Tripadvisor, and what should the board look for in his replacement.
"I think the most important thing in the new Tripadvisor CEO will be vision and ability to execute," said Skift Research's Seth Borko. "It feels like Tripadvisor has been in a reactive mode, constantly launching new products to respond to changes that their competitors or peers were making."
Borko said none of these product launches were necessarily bad but "the lack of focus detracted from making any one of them truly great — outside of the original product in hotel meta and the acquisition of Viator.
"I think the next CEO needs to have a vision of what Tripadvisor can be in a post-Google metasearch world," Borko said. "Rather than react, an incoming Tripadvisor CEO should be proactive in deciding what to build and then execute aggressively."
Clark of Bernstein said the next Tripadvisor CEO "mainly needs to tell the story better."
In other words, Clarke agreed with Tripadvisor officials that they aren't getting enough credit for TheFork and Viator, and the company's different business models may muddle things for investors. Changes in the way Tripadvisor reports those businesses' financials, such as a line item for gross bookings in experiences, as well as selling perhaps a 25 percent stake in Viator in exchange for a supply agreement, could be helpful.
Read original article