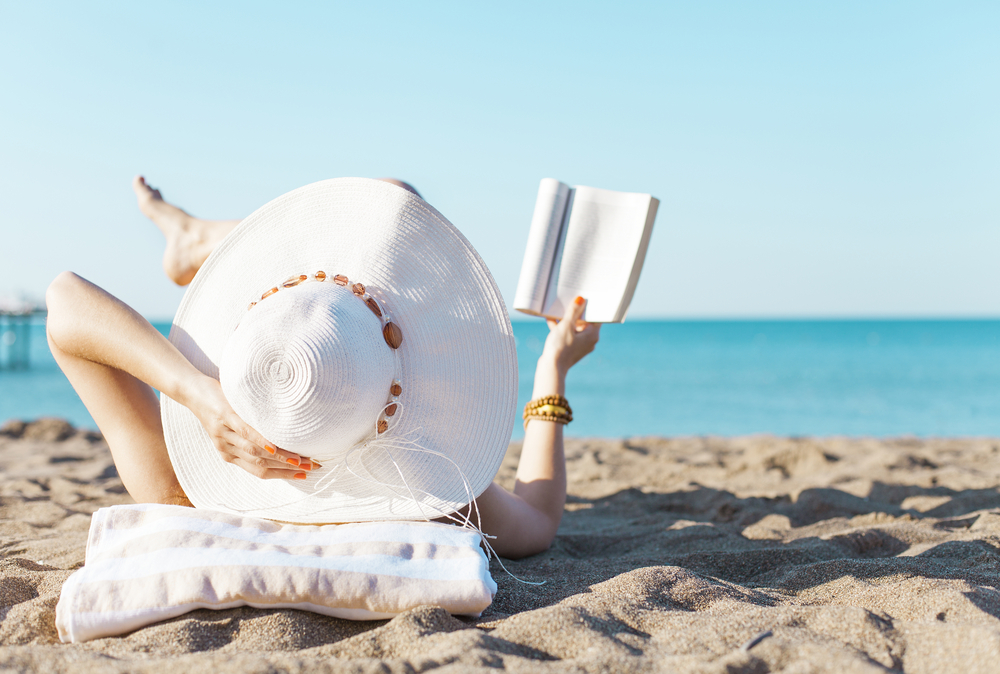 Tripadvisor and its Viator tours and activities brand compete against amply funded and privately held GetYourGuide as the largest players in this sector. So it was intriguing when the Tripadvisor's CEO said at a recent investor conference that his experiences business "is larger and faster growing."
Matt Goldberg's comments came on the same day that Softbank-backed GetYourGuide, based in Berlin, announced a $194 million investment round, and reports pegged its private valuation at nearly $2 billion.
Goldberg characterized it as "a nice valuation marker" and one that he'd really "like to have."
Tripadvisor, based on its stock price Friday, is worth a little more at $2.4 billion, but that includes all its other businesses, including hotel search, various advertising programs for travel and non-travel companies, dining reservations, and more.
So Tripadvisor has considered spinning off Viator, the star in its portfolio, into a separate public company to unlock some of that value, especially if it could get a GetYourGuide-like valuation.
Read original article