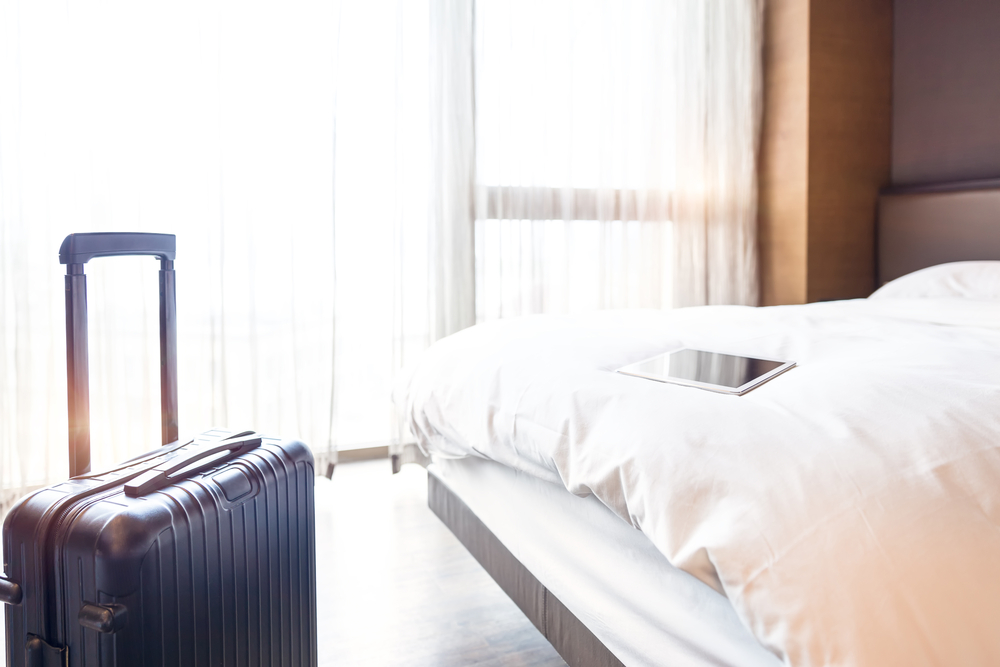 Hotel chain Sunmei has signed a strategic investment agreement with Xiaomi Corporation, seeking new opportunities to promote the future development of hotels and technologies.
Having been focusing on lower-tier cities for more than a decade, Sunmei aims to add 30,000 hotels in a decade, eyeing to enable everyone to "stay in a quality hotel in any town or city".
Through the cooperation, two parties will explore a new way to integrate advanced technologies with new lifestyles and make joint efforts to develop in lower-tier markets.
Sunmei now has over 5,000 hotels across China and is seeking overseas expansion, while Xiaomi has provided various products and solutions for hotels and is putting an emphasis on lower-tier cities. The cooperation between both parties will create new experiences for customers, according to Yingyao Ma, founder and chairman of Sunmei.
As part of the cooperation, both sides will conduct intelligent upgrading for the Thank Hotel portfolio. As the core brand of Sunmei, the Thank Hotel series have over 3,000 hotels, acquiring the largest share in third- and lower-tier cities with more than 120 million loyalty members.
Sunmei expects the upgrading to complete in 2022.