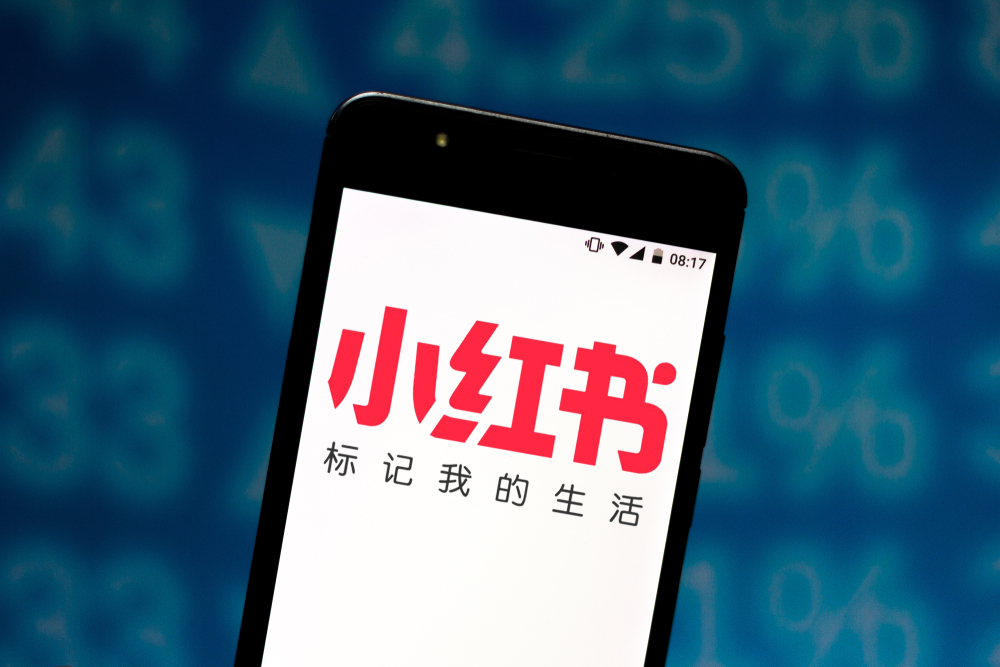 Popular Chinese Instagram-like fashion and lifestyle sharing platform Xiaohongshu, or Little Red Book, issued an apology to its users on Sunday for "over-filtering" scenery pictures. Insiders say that "just like the traditional advertising, proper regulations are needed" in an era of user-based media.
Xiaohongshu's apology note came after growing numbers of users started to complain on social media platforms for being deceived by over-decorated scenic spot photo posts by influencers on Xiaohongshu because "the places in the pictures do not look like they really are."
In response to the increasing number of complaints from users, the platform gave its own explanation on its WeChat account, saying it is "sorry for disappointing users."
Based on a fresh July data from Leadleo Research, a Chinese analysis center, around 90 percent of Xioahongshu users search for makeup products or tutorials, followed by travel and food content. The platform has been showing a tendency to shift from makeup content to travel sharing.
Read original article