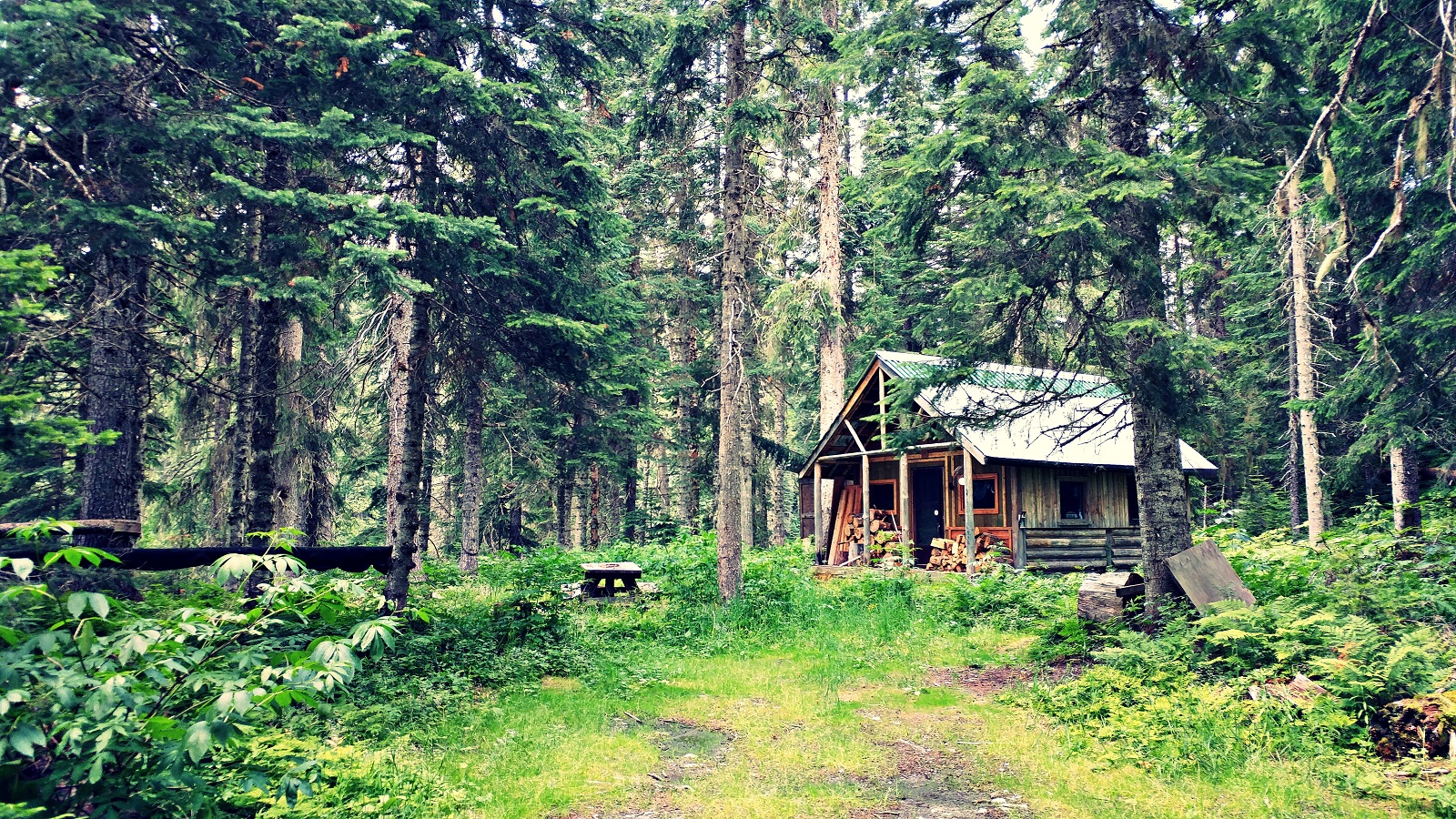 China announces its first national parks
China has just revealed its first-ever group of national parks, all of which focus on preservation of specific animals native to the country. Altogether, the protected land area from the parks covers a total of 230,000 square kilometers (88,800 square miles), from far northern Tibet to the southern holiday island of Hainan.
China might reopen border if vaccination target reached by early 2022 
China may open its borders after it vaccinates over 85% of its population by early 2022, said Gao Fu, head of the Chinese Center for Disease Control and Prevention, in a recent interview. If the vaccination rate can reach more than 85% in early 2022, there will be few infections and none of those infected would be in serious condition or die. Besides, the virulence of the coronavirus is also decreasing, according to Gao.
China Eastern Airlines will host IATA 2022 annual meeting in Shanghai
The 78th Annual General Meeting (AGM) of the International Air Transport Association (IATA) and World Air Transport Summit will be held in Shanghai on June 19-21, 2022. China Eastern Airlines will host the meeting. IATA recently announced that Chinese is to formally become a language of International Air Transport Association.
Service robot provider Jingwu AI secures $15 million, seeking global expansion
Jingwu AI, a Chinese service robot provider, has secured nearly RMB 100 million (around USD 15.5 million) in its A round financing led by Oriental Fortune Capital, according to business media 36Kr. Founded in 2019, Jingwu AI focuses on developing hotel delivery robots and cleaning robots. Jingwu sold thousands of delivery robots in first- and second-tier cities within half a year, with a price of RMB 25,000 (USD 3,873) per unit.
Fosun gets 6x return after selling majority of its stake in ixigo
China's Fosun International invested close to $5 million in ixigo in 2017 and had 3.69% stake in the company and sold 3.19% to Invesco and GIC. Sources said that Fosun received $30 million as return of investment after selling majority of its stake in ixigo to Invesco and GIC.
Chinese bespoke travel provider raises millions of yuan in Pre-A round
Xiangmengyou (XMY), a Chinese custom travel agency, has received millions of yuan (more than USD 1.5 million) in its Pre-A funding round. Established in 2016, XMY relies on social customer relationship management (SCRM) to attract Gen Z consumers. By hosting 40-80 live events monthly, XMY claimed that it has acquired 70 million users.
Hong Kong risks global status as Singapore opens up to world
The divide between Asia's two main financial hubs in handling the pandemic is growing ever wider, with Singapore opening up to global travel and Hong Kong maintaining one of the world's harshest quarantine policies. The divergence is raising questions about Hong Kong's future as a regional hub. Even fully vaccinated residents in Hong Kong face a mandatory 21-day hotel stay if they visit locations like the US and UK.
National Day holiday travel data: Bookings for short-haul trips rise 56% year over year
Trip.com's data show that just as many travelers chose to travel within a province or across provinces during China's "Golden Week" national vacation in October. In-depth destination exploration was gaining popularity. Due to travel limitations in certain regions, there was an increase in demand for short-haul trips, or travelling within the same province if long-distance journeys were desired.
Klook grows agent marketplace via new partnership with Merlin Entertainments
Travel booking platform Klook has been officially appointed as a key B2B distribution partner for Merlin Entertainments. Agents around the world are now able to book Merlin's full inventory of products via the Klook Agent Marketplace, a one-stop ticketing and B2B distribution solution.
Kempinski Hotels goes live with Shiji Distribution Solutions' WeChat booking platform
Shiji announced that with the expertise of Shiji Distribution Solutions, Kempinski Hotels in China are now live on the WeChat Booking Platform, which will power direct hotel bookings for Kempinski's portfolio of luxury hotels. With the WeChat solution, guests in China will be able to use WeChat to book and pay for rooms at Kempinski properties around the world.