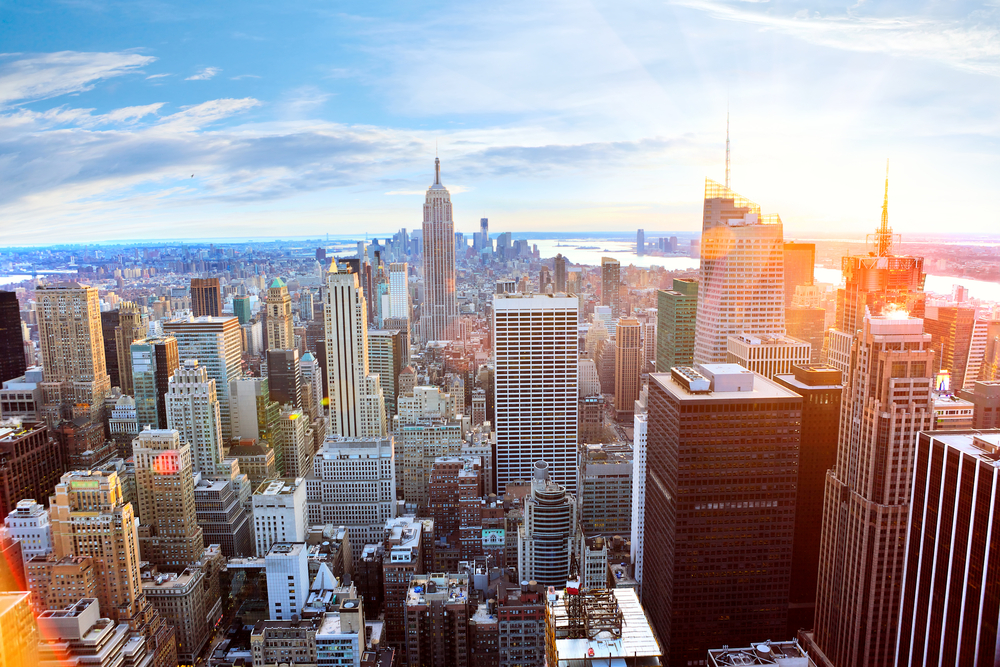 What will the future look like for travel after the abrupt standstill in early 2020? With vaccinations on the rise and infections on the decline in the US, a growing number of consumers are eager to get away. Many have the financial wherewithal, having been hunkered down at home for much of the past year, with fewer-than-usual opportunities to spend money.
Despite this enthusiasm, many travel companies are struggling to visualize—and shape—the future of travel, recognizing that they need to acknowledge newly formed consumer expectations for trips to the mountains, the beach or the boardroom.
To understand the latest shifts in travel expectations, attitudes and behaviors—as well as the sustainability of those shifts—PwC surveyed more than 1,300 US consumers in April 2021 and compared the results to earlier surveys conducted in April and August of 2020.
The survey indicates that consumers are willing to spend more money (13%) for nicer accommodations (28%) and for longer periods of time (24%) on future travel.
Meanwhile, some consumers remain tentative: 24% told us their leisure travel plans won't match pre-pandemic levels until at least 2023, and 14% plan to spend less on their next vacation than they did before the pandemic.
Read original article