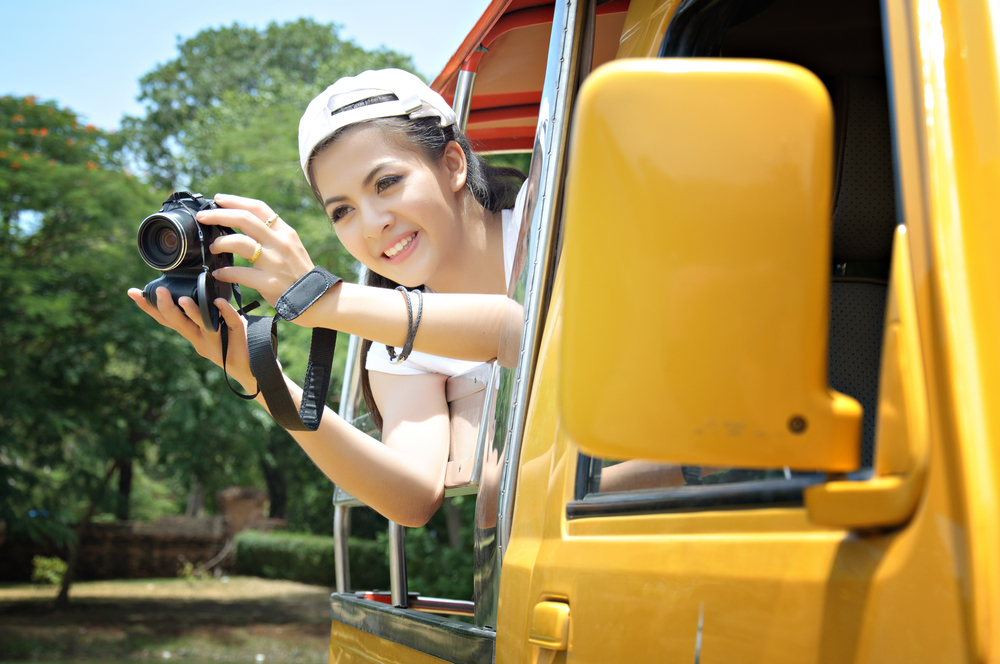 Sanya on the southern coast of Hainan and the capital of the island Haikou are among the three most popular places for individual car tourism in China, according to Ctrip, China's leading online travel agency.
The company's report published the results of an analysis of tourist flows country-wide over the weekend of the National Day holiday (October 1-7), clarifying that Sanya took first place and Haikou ranked third. The city of Chengdu in the southwestern part of the country came in second place in the ranking.
According to the report, most of the tourists who like to travel by car come to Hainan from Shanghai, Beijing and the city of Shenzhen (southern Guangdong province). It specifies that the most popular among visitors are the attractions of Sanya — the beaches of Yalongwan Bay, a diving base on Wuzhizhou Island, Nanshan tourist complex, etc. Among the favorite places the tourists preferred in Haikou are the ancient Qilou Street, small extinct volcanoes, as well as parks and temples.
Read original article