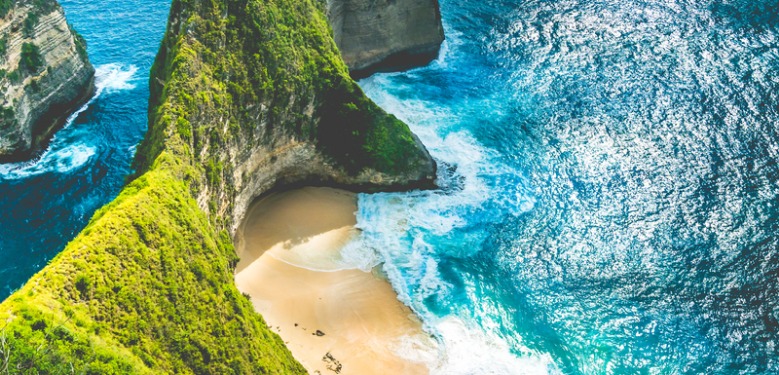 China's rapid economic development has enabled millions of Chinese people to travel abroad. In 2019, the year before the COVID-19 pandemic broke out, Chinese people made 155 million overseas visits, making China the top source of outbound tourists in the world, far ahead of second- and third-placed Germany and the United States.
Chinese tourists spend about $130 billion abroad every year, the most by any tourists from any country. Chinese tourists today can be found in all the corners of the world, from the Waikiki beach to Sahara Desert, from the Arctic to the Antarctic.
The trend started 30 years ago when some Chinese, who had relatives in Singapore and Thailand, were given visas to travel to those countries provided the relatives sponsored their visits. The same mode was adopted for those who had relatives in the Hong Kong and Macao special administrative regions and, later, Taiwan.
Read original article