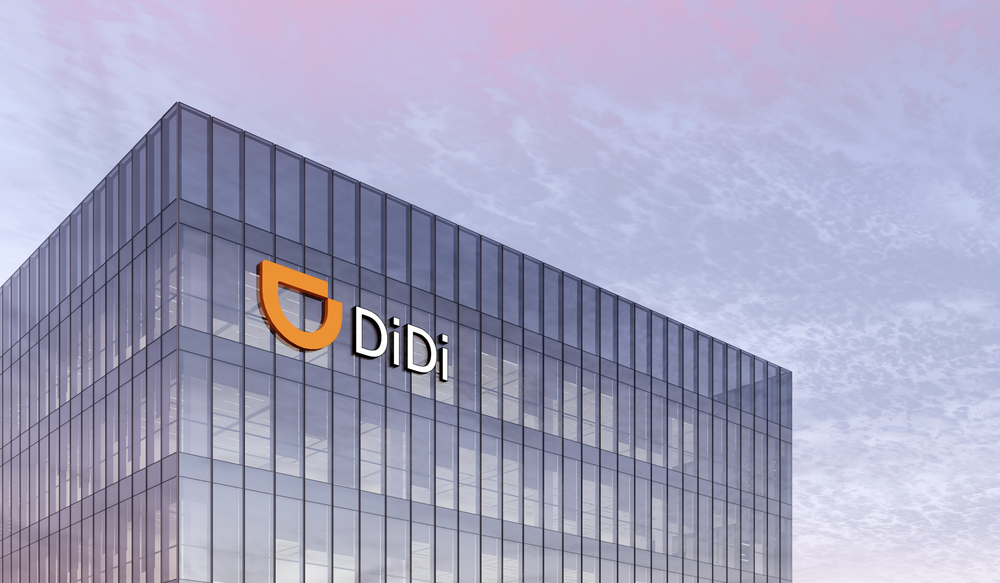 Shares of Chinese ride-hailing giant Didi Chuxing tumbled after China's transport ministry said it will tighten supervision of the sector.
Didi closed down 7.3% at USD8.98 in New York on September 8th, after earlier dropping as much as 9.5%. The stock has declined 50% since the firm listed on June 30.
The ministry urged ride-hailing platforms to comply with the new regulations, which include disclosing the compliance ratio of cars and drivers on the platform on a regular basis, and ending the practice of penetration pricing, it said yesterday. The compliance ratios of such platforms in 36 key cities will be published monthly starting from this month, it added.
The ministry will punish ride-hailers for attracting new customers with lower prices when they start using their services, it said via its WeChat account, noting that platforms should cut their excessive commission rates and ensure reasonable remuneration and rest time for drivers.
Read original article