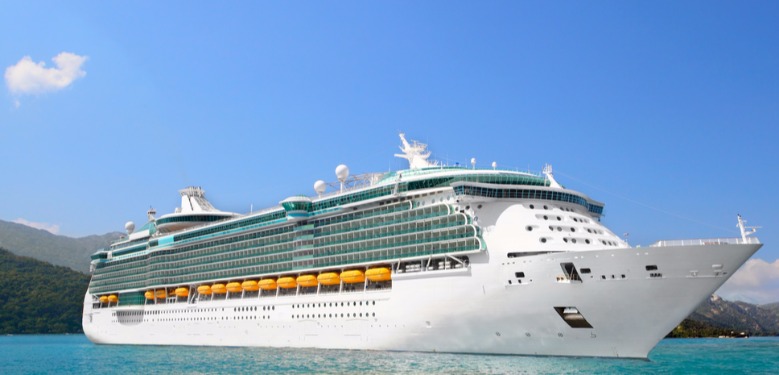 China is building what it is calling the world's largest all electric-drive cruise ship for use on the Yangtze River. The vessel is part of a pilot project supported by the Chines government to advance the development of electric drive vessels.
Construction of the hull for the 328-foot-long Yangtze Three Gorges 1 was recently completed at the Yichang Shipbuilding Industrial Park in Yichang, China. The vessel is being built as a demonstration project to be operated jointly by the China Yangtze Power Company and the Hubei Three Gorges Tourism Company. The vessel, which will have a capacity of up to 1,300 people, is designed to promote the green development of Yangtze River shipping.
According to details released by the tourism company, the vessel will be powered by a battery with a capacity of 7,500 kWh. It will have the capacity to operate more than 60 miles on one charge. They are saying the advancements with the battery pack system will significantly extend the battery life and performance.
Read original article