China is planning the coordinated development of cruising between Hong Kong and Shanghai, as well as the widespread construction of large-scale cruise ships in the country.
According to Prof. Hong Wang, president of China Europe International Business School, China is the most important cruise economic region in the Asia Pacific and is promoting the development of the entire cruise industry chain. The country is also strengthening innovation for cruise ships and accelerating the development of high-quality equipment, as well as promoting the application of clean energy.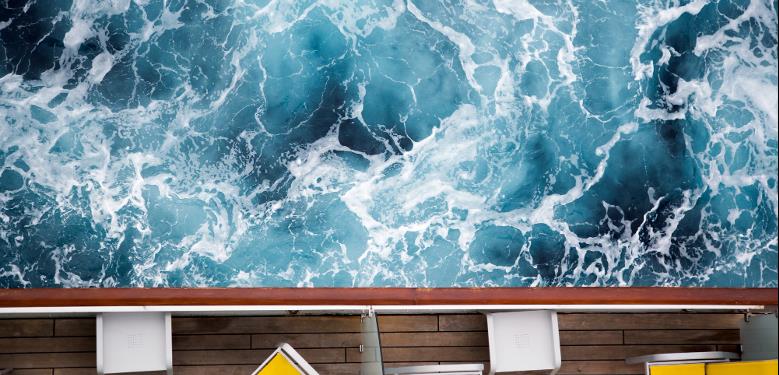 The Chinese government has been increasing its support for cruising and various plans connected with cruising in the region have been planned since March 29. The cruise tourism market in China is expected to reach 31.5 million passengers in 2023 and 39 million by 2027.
The first domestically produced large-scale cruise ship, Adora Magic City, is set to sail from Shanghai Wusongkou International Cruise Port on January 1, 2024.
To further develop the cruise industry, multi-homeport routes between Shanghai and Hong Kong are being established, allowing ports on the route to serve as each other's home ports. This will diversify the sources of tourists and increase their freedom to board and disembark. Prof. Wang also recommended multi-homeport route products in Hong Kong, Xiamen, Shanghai, and Taiwan to achieve interconnected and coordinated development of cruises in these places.
Read original article