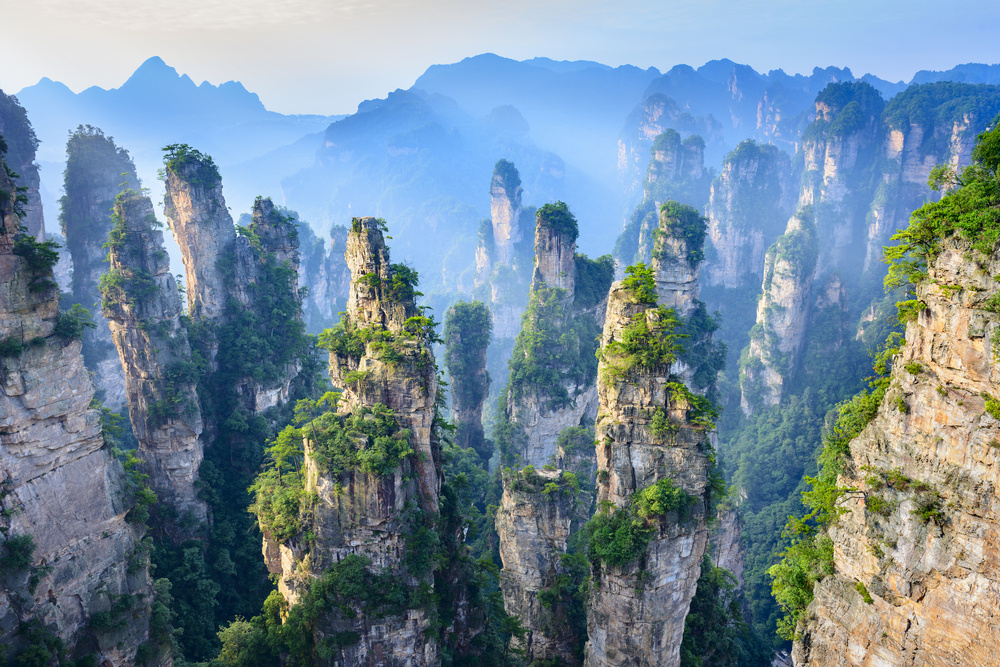 Locals are concerned over the recent outbreaks of COVID-19 cases in 15 Chinese provinces, which have been reported to be linked to cases from different overseas sources.
Liu Peijun, deputy director of the Ministry of Education's physical education, health and art department, also addressed parents' concerns at the press conference. The autumn back-to-school arrangement should be arranged according to local conditions to ensure the orderly start of the fall semester, he said.
The Ministry of Culture and Tourism issued an emergency notice on Tuesday, stressing that indoor cultural and tourist activities should be restricted, closed or suspended in accordance with the local epidemic containment requirements to curb the virus spread.
As of Wednesday, 1,152 A-level tourist sites in 20 provinces and regions across China had been suspended in accordance with local epidemic prevention and control requirements, said Yu Changguo, an official with the ministry, on August 5.
Read original article