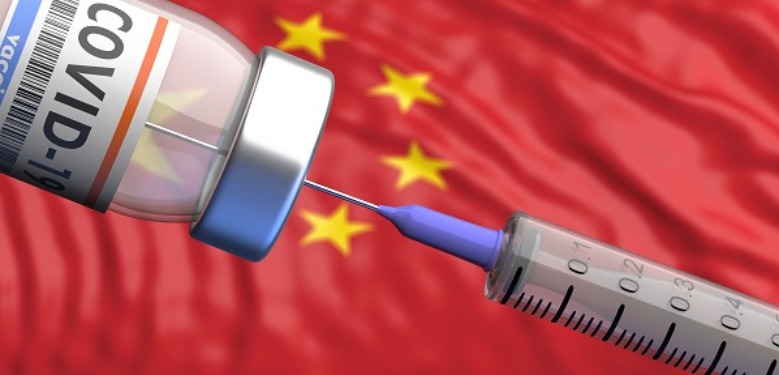 With the majority of European Union and Schengen Area countries opening their borders for international travellers, many of them have decided to keep rules regarding the type of vaccine travellers have been vaccinated with against COVID-19.
At present, all European countries recognise proof of vaccination if the process has been completed by taking one of the vaccines approved by the European Medicines Agency (EMA) – Oxford/AstraZeneca, Pfizer/BioNTech, Moderna, and Johnson and Johnson.
Nonetheless, the case is not the same for travellers who have been vaccinated with one of the vaccines under World Health Organization (WHO) Emergency Use Listing, such as the Sinovac vaccine, SchengenVisaInfo.com reports.
According to a new tool developed by VisaGuide.World, which enables travellers to check the validity of their vaccine when travelling abroad, the following EU/Schengen Area countries accept Sinovac as valid proof of immunity:
Austria

Finland

Greece

Iceland

Netherlands

Spain

Switzerland
Except for EU/Schengen and the third countries mentioned above, VisaGuide.World has reported that 34 other countries also recognise the Sinovac vaccine for travel.