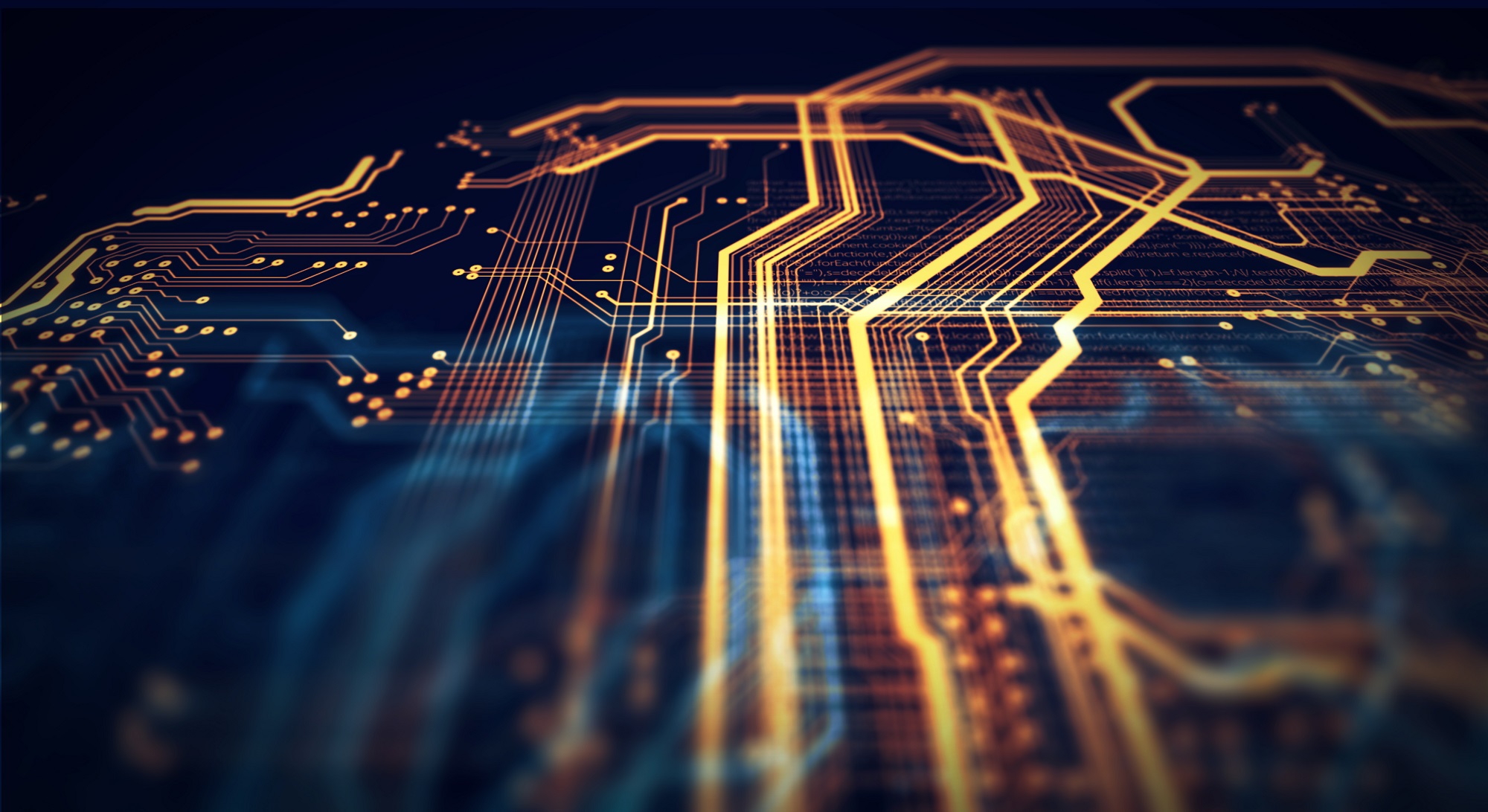 Multiple rail routes and highways through central China's Henan Province have been cut off due to extreme weather which has caused 33 deaths, while large number of air flights have been canceled on Wednesday as record rainfall across the province swept through cities and villages.
Due to extreme torrential rain and subsequent flooding, a total of 29 sections of 26 highways in Henan are closed temporarily. In addition, eight national highways and eight provincial-level highways in Henan were cut off, the Ministry of Transport said on Wednesday.
Besides severe impact on land transport, the rare torrential rain also affects air transport to the large manufacturing hub. As of 9 am on Wednesday, a total of 660 inbound and outbound flights at the Zhengzhou Xinzheng International Airport were canceled, accounting for about 70 percent of total flights, according to flight information platform VariFlight.
China Southern Airlines canceled a total of 157 inbound and outbound flights to the airport on Wednesday, the airline told the Global Times, noting that the company has implemented a series of emergency actions by opening more service counters and channels for passengers to transfer and will work to ensure the safety of stranded passengers.
Read original article