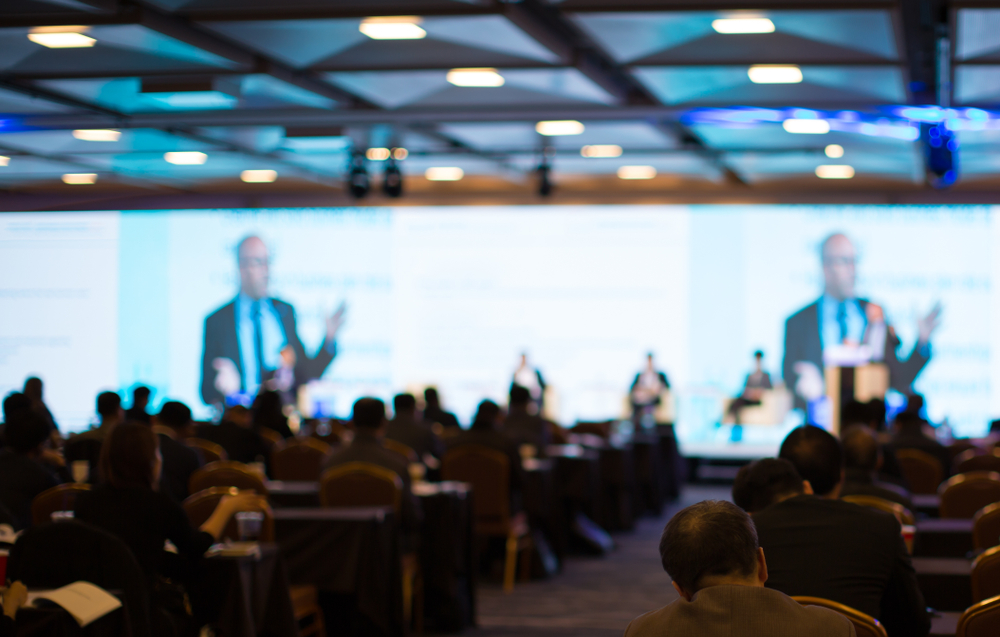 JW Marriott Hotel Hong Kong has introduced hybrid meetings and events offering, a first-of-its-kind meeting solution among Hong Kong hotels.
The solution comes with the integration of Extended Reality (xR), allowing virtual and face-to-face meetings/events to happen at the same time seamlessly in the hotel's venues.
The xR technology will allow participants to attend events both physically and virtually, bringing the hosts and participants into a fully immersive real-and-virtual combined worlds.
Participants who are not present physically at the venue can appear on the virtual xR stage vividly to interact with one another, with the help of the advanced Hologram technology.
Augmented reality (AR) 3D objects can also be manipulated on the xR stage in real time, allowing clients to highlighttheir products and showcase the features through live interactions.
Read original article