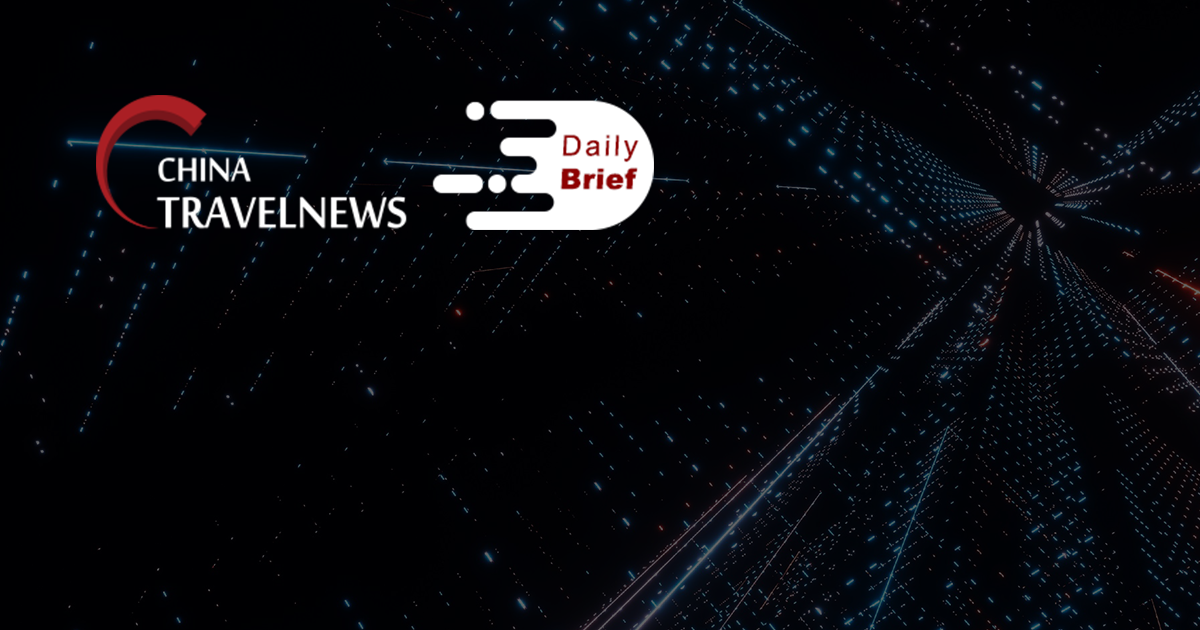 China, Russia domestic travel surpassed pre-crisis levels in May
>> International and domestic travel demand showed marginal improvements in May compared to the prior month, according to IATA, but traffic remained well below pre-pandemic levels. International passenger demand in May this year was 85.1% below May 2019, a small step-up from the 87.2% decline recorded in April 2021 versus two years ago. Amongst key domestic markets, China and Russia were the two large domestic markets that surpassed pre-crisis levels.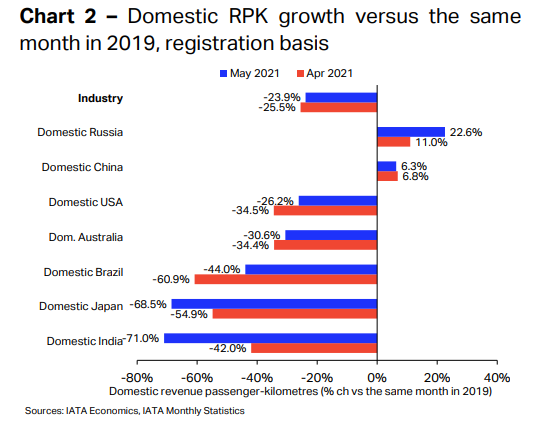 Platinum Equity completes acquisition of Ingram Micro for $7.2 billion
>> Platinum Equity announced that it has completed the acquisition of Ingram Micro from HNA Technology, a part of HNA Group, for a total enterprise value of USD 7.2 billion, in a transaction that includes $5.9 billion of equity value. With USD 49 billion in revenue for fiscal year 2020, Ingram Micro is the world's largest provider of technology solutions and mobility, cloud, platform and supply chain solutions.
Club Med restructures Asia Pacific unit, names China CEO
>> Club Med announced (in Chinese) on July 6 that the company's will restructure its Asia Pacific business by forming an independent China business arm and an ESAP marketing unit. Parent group Fosun Tourism's executive president Andrew Xu will act as the CEO of Club Med's China unit.
'Lack of tourists from China' may have prompted Uniqlo to close store in Japan
>> The lack of tourists from China may have partially prompted Japanese casual fashion brand Uniqlo's plan to close and relocate a store in a main shopping area of Osaka next month, tourism industry practitioners said on Tuesday, underscoring rising impact of the COVID-19 pandemic on foreign businesses that rely heavily on Chinese tourists.
Singapore's plans for reopening could complicate long-awaited travel bubble with Hong Kong
>> Hong Kong will look into how a change in Singapore's strategy for tackling the coronavirus may affect the quarantine-free travel bubble between the two destinations, and whether a vaccination requirement should be extended to visitors from the city state as a result, the chief executive has said.
China Duty Free Group's net profit increased 484% in the first half
>> China Duty Free Group, which became the world's largest travel retailer in terms of sales last year, announced total sales of RMB 35.50 billion (USD 5.49 billion) in the first half of this year, an increase of 83.85%. Same time last year. Meanwhile, net profit increased by 484.12% to RMB 5.44 billion (USD 841.74 million).
China Airlines launches 'Flysafe Information & Service' platform
>> China Airlines has upgraded its traveler service yet again by introducing the 'Flysafe Information & Service' section on its corporate website. Services such as quarantine hotel and pick-up reservations, information on hospitals that offer PCR testing, Wi-Fi router rental, and the immigration restrictions of each country are now integrated on one platform.