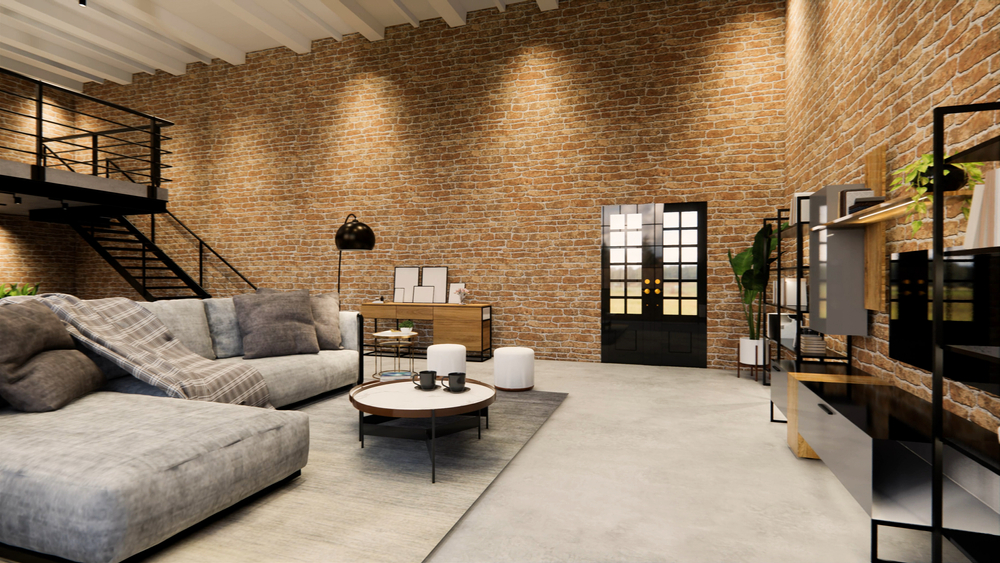 With recent Accenture research suggesting 46% of workers don't want to travel, or at least travel less frequently for business, and 79% would like to work from an alternative space as opposed to from home or a traditional office, a new opportunity appears to be more clearly emerging for hoteliers – creating that "third space" for collaborative and communal work. The question that remains is for how long will this research hold up?
Is this movement a fad or trend? In my humble opinion, it is a trend, and it is more than a reaction to COVID. The digitization of our world is truly still in its infancy and will only serve to make us more mobile as the years go by. The hotel space that doubles as a community center has not yet been perfected and let's not allow the WeWorks of the world to win the race.
The hotel industry has some trailblazers in Selina, with its hip spots in faraway places for younger, digital nomads. Accor, not surprisingly, is on the cutting edge with Wojo, which sits both inside Accor-branded hotels and independently. Accor calls it "workspitality," places to work that are "designed to promote pleasure, performance and connection in a talented workforce." There are some 300-plus Wojo spots open and Accor says it will reach 900 by 2023.
Another co-work option is coming from the extended-stay segment where Louvre Hotels Group, a subsidiary of Chinese giant Jin Jiang International Holdings Co., will open its first two aparthotel Tulip Residences this summer at Joinville-le-Pont, France, and Warsaw, Poland. Co-working areas and a Tulip Café serving light meals and snacks will supplement the offer. A well-being area, including a 40 to 60m2 yoga room, a fitness room and a Vital Dome infra-therapy device for stress prevention are also part of the concept.
Read original article