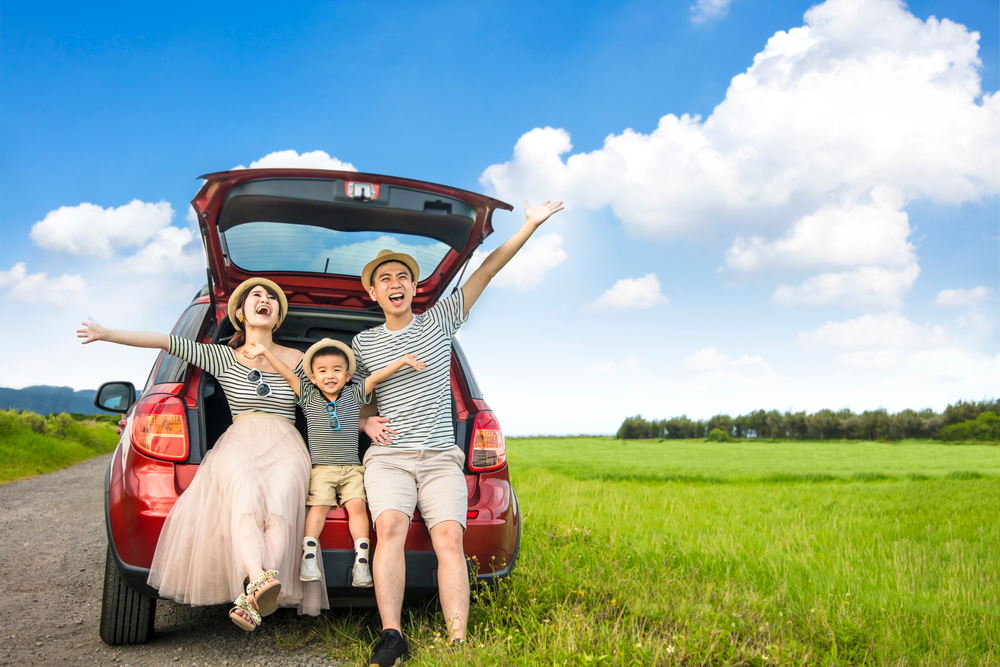 China's consumption is firing on all cylinders including tourism and box office in the three-day Qingming Festival holidays to a level that is approaching, or even surpasses that of 2019, industry practitioners and companies said, as Chinese consumers rushed to unleash their spending desires after the country lifted restrictions on people movement due to successful control of the resurgence of the epidemic.
Spending sprees, such as dining, moviegoing, travel and other leisure activities erupted after the country swiftly brought the resurgence of epidemic of last winter under control.
Consumption had already flared up during the 2021 Spring Festival holidays with spending boom in certain areas like the movie box office, although general consumption was still subdued then as many people were requested by authorities to stay put amid a resurgence of the epidemic.
A report sent by Chinese tourism agent China Spring Tour to the Global Times pointed toward a similar trend. In March 2019, the company only sent one tourist group to Northwest China's Xinjiang Uygur Autonomous Region. This year, they sent eight groups. Likewise, the number of tourists that were organized by the company to visit Linzhi, Southwest China's Tibet Autonomous Region during this year's local peach flower festival has surged by nearly 15 percent compared with 2019.
Data provided by Chinese tourism service website qunar.com also showed that during this year's Qingming Festival holidays, ticket bookings on the website were 1.4 times more than 2019, while hotel bookings were 1.5 times higher compared with 2019.
Read original article