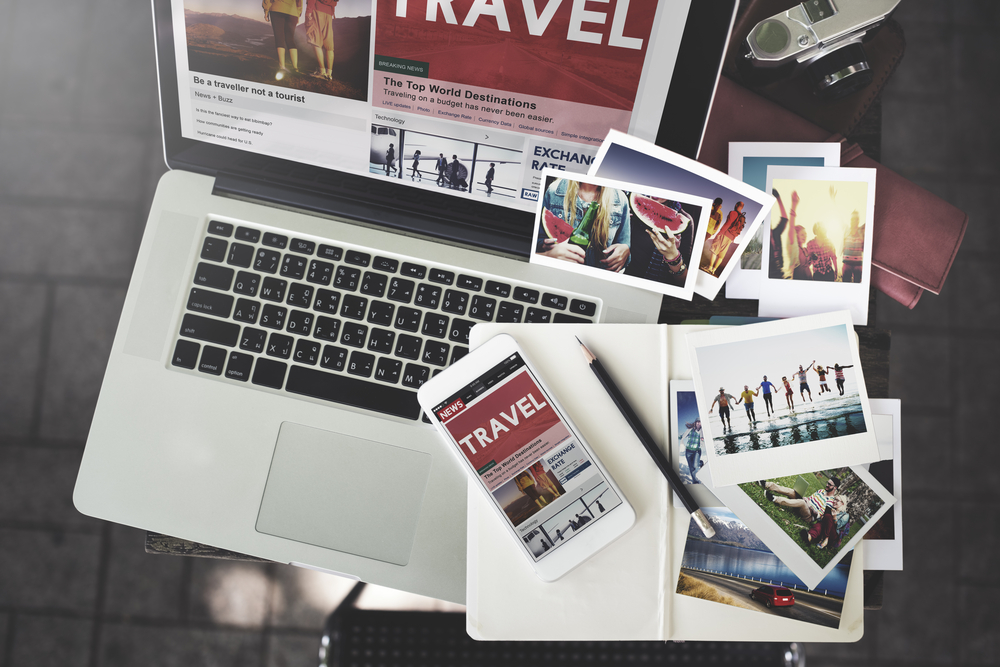 Prior to the COVID-19 pandemic destinations were using source market data insights to target their marketing spend at the most promising pools of potential travellers.
That was helping address usual industry issues like the seasonality of travel, but then the pandemic hit and a whole new set of imperatives came along, according to Amadeus' Travel Audience division.
Destinations found themselves with two distinct challenges: how to keep front of mind when travel was not possible; and how to target source markets as they opened up during last summer.
Travel Audience, a programmatic media buying organisation built for the travel sector, instigated a recovery programme to help destinations turn dreamers into visitors.
Being part of Amadeus, the European travel technology giant, Travel Audience has access to a wealth of first and third party industry search and demand data, as well as travel expertise.
And it is this sector knowledge and grasp of the relevant trends that is more valuable today than ever now that historic data is no longer much of a predictor of future behaviour.
The need to react to a fast-changing situation was paramount last year as travel corridors opened and closed again depending on levels of infection.
"Our real time trends and insights enabled us to proactively approach destinations and say we see an opportunity here, or here. Without that maybe that destination would miss out," said managing director Freddy Friedman.
Read original article