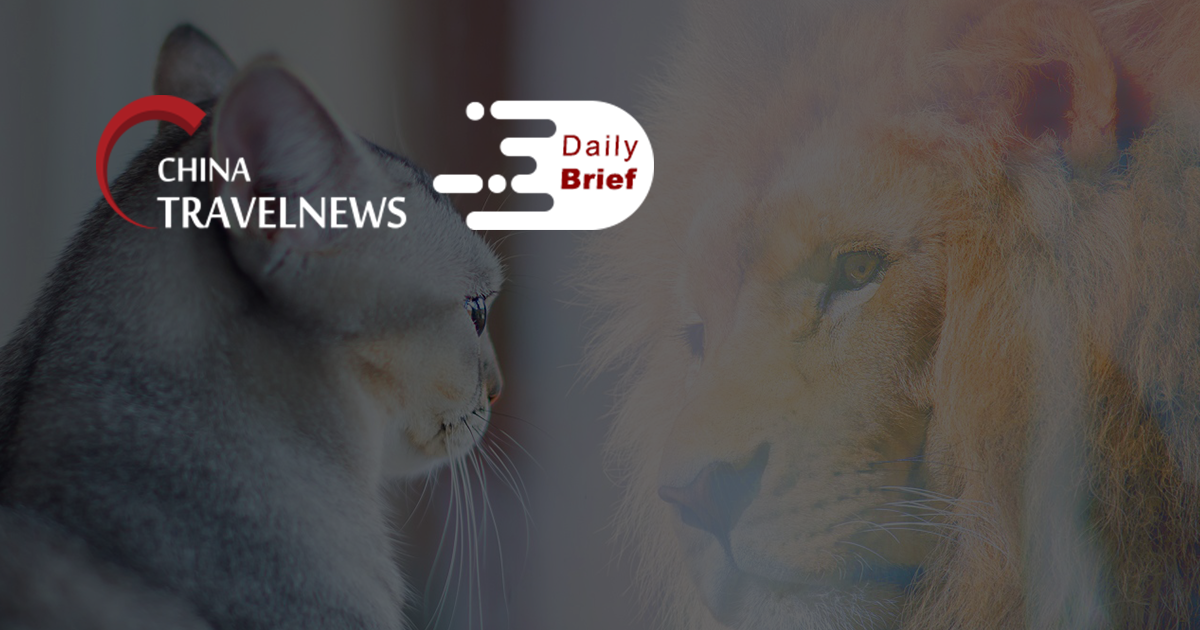 Hotel direct sales service provider Honey Guide secures tens of millions of yuan
>> Hotel direct sales service provider Honey Guide has secured tens of millions of yuan (more than USD 1.5 million) in its latest financing round. The round was led by Weimob, China's leading business intelligence SaaS service provider listed in Hong Kong. Founded in 2015, Honey Guide focuses on digital marketing for hotels and destination lifestyle enterprises, building SCRM (social customer relationship management) ecosystem for its clients and providing one-stop services of personalized and modular technology development and operation.
Club Med parent plans multi-brand offline expansion post-pandemic
>> Fosun Tourism said the business volume of its tourism operation plummeted 53.2% to RMB 6,947.7 million (USD 1,066 million) in 2020. Some of the company's Club Med resorts around the world had to be closed for certain period of time due to the COVID-19, which resulted in the reduction in the capacity of Club Med resorts in 2020. The business volume of the Club Med resorts decreased by 58.4% year on-year to RMB 5.61 billion as compared with that in 2019. By 2023, Fosun Tourism plans to open 16 new Club Med resorts, half of which will be located in China.
China to promote use of safe international travel pass with Russia
>> China will promote use of a safe international travel pass for trips with Russia, senior diplomat Wang Yi said on Tuesday. Wang, the foreign minister and a state councilor, made the remarks during a joint news briefing with visiting Russian Foreign Minister Sergey Lavrov.
Hong Kong leader vows to discuss travel deals with overseas governments
>> Hong Kong's leader has pledged to negotiate with overseas governments on lifting border restrictions and bringing back international travel for residents vaccinated against Covid-19. Chief Executive Carrie Lam said her administration was open to forging travel deals with other jurisdictions when she was asked on Tuesday about offering incentives to encourage more Hongkongers to take the jab.
Tourism expected to experience a boom during upcoming holidays
>> As the traditional Tomb-sweeping Day holiday in early April approaches, bookings for transportation tickets have gone up. Experts said that China's tourism sector will experience a boom as demand was restrained due to COVID-19 prevention measures since the Spring Festival holiday. Data from qunar.com showed that, as of Tuesday, the current number of air ticket bookings for the Tomb-sweeping Day holidays is 1.3 times that of the same period in 2019.
Macau gaming revenues reaching new post-pandemic highs as China travel sentiment improves
>> Macau's gross gaming revenues neared a new weekly high for a non-holiday period of around MOP$307 million (US$38 million) per day for the seven days from 15 to 21 March, driven by ever-improving travel sentiments in mainland China, according to analysts.