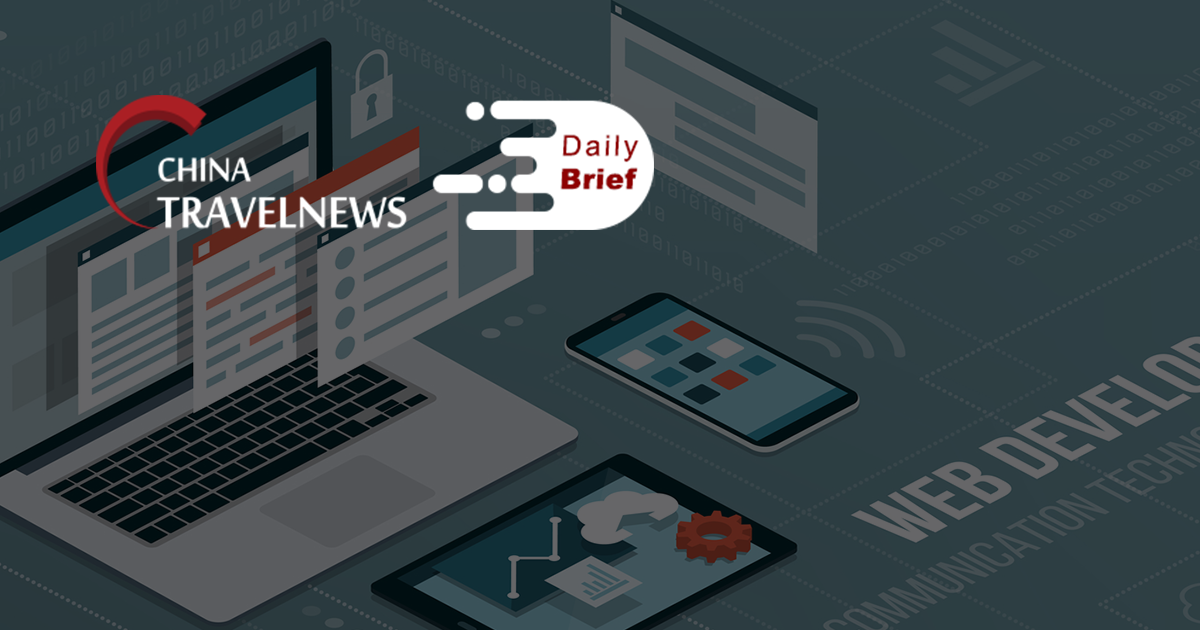 Corporate expense management platform secures $92.5 million from Tencent, Hillhouse
>> Corporate expense management platform Fenbeitong has secured USD 92.5 million in its Series C financing round, led by Hillhouse Capital's early-stage investment arm Gaoling Venture Capital and Tencent, according to business media platform 36Kr. The company' revenue grew 300% annually over 2018-2020.
Visa rules relaxed for Chinese vaccine recipient in 26 countries
>> Chinese Embassies in at least 26 countries announced notice on visa facilitation for applicants who have been vaccinated with China-made COVID-19 vaccines, including Indonesia, Israel, Germany, Italy, Spain, Japan and Thailand. More Chinese visa-issuing authorities have offered facilitation to visa applicants who have been inoculated with Chinese COVID-19 vaccines.
Air China to buy 18 Airbus planes for $2.2 billion
>> Chinese flag carrier Air China has signed an agreement with AFS Investments Inc, a subsidiary of aircraft leasing giant GE Capital Aviation Services (GECAS), to buy 18 Airbus A320neo planes from the European manufacturer to improve its transport capacity. The deal will improve the company's transport capacity by 2.12 percent. Air China operates roughly 700 planes by the end of 2020, among which 366 are Airbus crafts and 328 are Boeing planes.
Cologne continues to use WeChat to win Chinese tourists
>> The Cologne Tourist Board has been using the Chinese social media platform WeChat since mid-January. Even during the pandemic, the Board plans to use its extensive account to offer its growing Chinese target group intriguing tips about Cologne as a tourist destination. China is the second-biggest overseas tourist market for Cologne.
New agreement boosts tourism cooperation between China and Cuba
>> China and Cuba signed a memorandum of understanding to strengthen tourism cooperation through academic programs, research and training of personnel to meet the specific demands of the market. The document will be valid for five years with the possibility of being extended, it includes a boost to marketing, development of attractive products and, also, a plan for bilateral investigations.
The 129th Canton Fair prepares for a virtual return April 15-24
>> The 129th China Import and Export Fair (Canton Fair) will once again be held online on April 15-24, 2021. The 10-day virtual exhibition will continue leveraging its leading digital platform to create new opportunities for global companies, support smooth operation of the industrial and supply chains and empower trade partnerships. Last year's session welcomed buyers from a record-breaking 226 countries and regions.