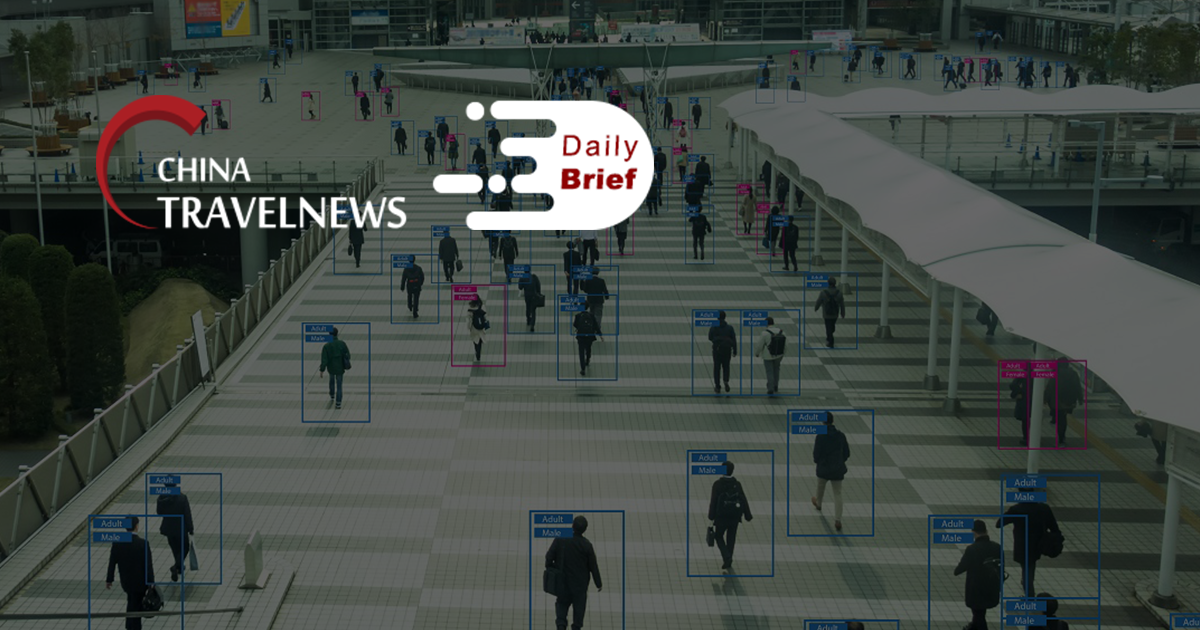 EU vaccine certificate could open door to Russian, Chinese shots
>> The European Union will propose a certificate that could ease travel for those who have taken EU-approved vaccines as well as others, like the Chinese and Russian shots, that have only received emergency national authorizations. The plan comes as several member states have started to weigh options for their own vaccine passports in a bid to save their summer tourism season.
Vaccine passports face potential problems
>> Digital vaccine passports that show a person has been vaccinated against the coronavirus are being rolled out by governments and businesses worldwide to help restart economies and allow access to events and air travel, but critics warn that they could pose problems from discrimination to theft of health information and fraud. The utility of a vaccine passport is only as good as the evidence of how long the immunity lasts.
Seeing the lights at the end of tunnel - a recap of Bridging China & Asia
>> Connecting China to Asian destinations is the key to travel recovery in the region, according to an executive from a global travel data provider participating in the Bridging China & Asia online event co-hosted by WiT & TravelDaily China. There can be three recovery scenarios: a full reopening from day one, which is very unlikely; a reopening between tier-one market pairs, which is more likely to happen and may take up to 18 months; and a selective-country reopening, which is most likely to happen and may take at least 12 months. Learn more about the key takeaways from this recent event.
Hotels in eastern China use chip to supervise cleaning work
>> Local health authorities in Xiacheng District, Hangzhou in eastern China's Zhejiang Province are launching a new smart supervision system as a pilot project in some hotels to supervise the cleaning work with a chip inserted in both cleaning tools and bed frames. Instead of inspecting the cleaning works by supervisors from time to time, the pilot program is aimed at making the process more efficient for the supervision work and to let every guest be comfortable that necessary hygiene standards have been met, a hotel manager said.
Macau airport flight tally likely to be up in March from previous month
>> Macau International Airport is expecting a surge during March in the monthly number of its commercial flights, with most of them from and to places in mainland China, the airport operator has told GGRAsia. The transport hub is likely to handle 1,166 commercial flight movements in March, with 585 of them inbound, said Macau International Airport Co Ltd.
Cathay Pacific posts record $2.8 billion annual loss, focuses on preserving cash
>> Hong Kong's Cathay Pacific said it was focused on preserving cash after it posted a record annual loss of HKD 21.65 billion (USD 2.79 billion), caused by travel downturn, restructuring costs and fleet writedowns. In December, Cathay's passenger numbers fell by 98.7% compared with a year earlier.