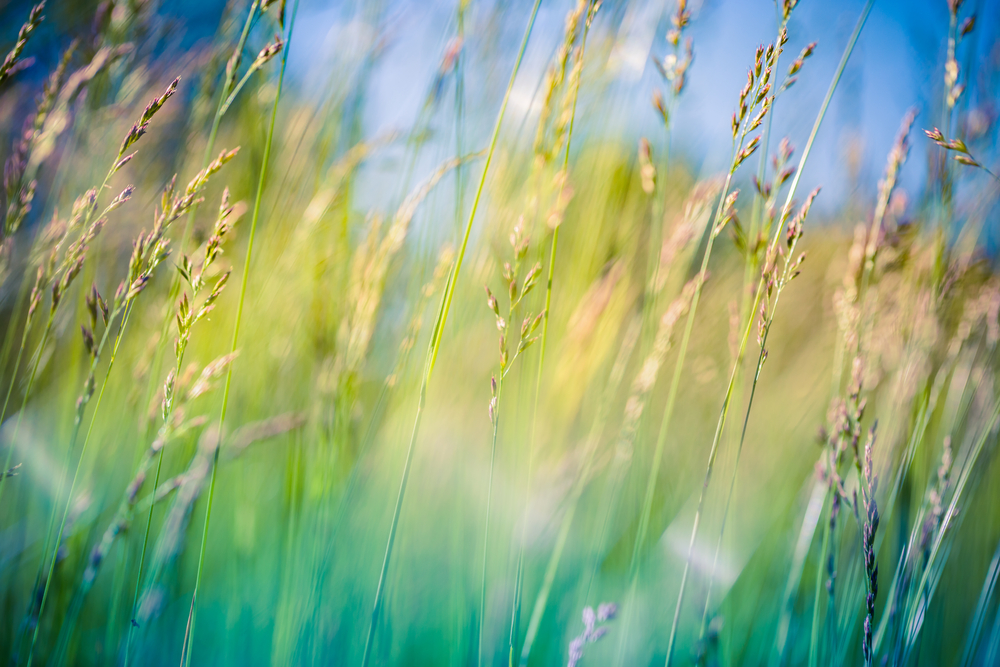 TikTok's domestic app pilots group-buying in China, targeting restaurant/hotel offerings
Douyin, the Chinese version of popular short video app TikTok, is conducting internal testing for its newly-developed function of Group Buying with Discounts, which is similar to the in-shop group-buying service launched by lifestyle and travel booking giant Meituan. The new function focuses on bookings for catering and accommodation, and is currently available in Beijing, Shanghai, Chengdu, Hangzhou and a few other cities.
Tencent partners with Trip.com to set up new travel-tech firm
Chinese internet giant Tencent has teamed up with online travel company Trip.com Group to invest in the establishment of Suzhou Tongcheng Air Travel Technology (or Suzhou Tongcheng Hanglv Keji in Chinese), a software and information technology company with RMB 68 million (USD 11 million) in registered capital. The new entity was founded on February 26 and its scope of operation includes software development, service/development/consulting/exchange/transfer/promotion of technology, as well as corporate management and information consulting. Both Tencent and Trip.com are major investors in Hong Kong-listed online travel company Tongcheng-Elong.
Trip.com Group revenue drops 40% in Q4
Trip.com Group reported that its net revenue for the fourth quarter of 2020 declined 40% to RMB 5.0 billion (USD 761 million). Loss from operations for the fourth quarter of 2020 was RMB 16 million (USD 2 million). Accommodation reservation revenue plummeted 24% for the fourth quarter and decreased 47% for full year 2020. Product development expenses accounted for 42% of net revenue in 2020.
OTA giant sees content as new growth driver, rolls out a three-step strategy
For full year 2020, Trip.com Group reported a 49% decline in revenue, which is still better than the 55% revenue drop posted by international rival Booking Holdings, and the 57% decrease by Expedia Group. CEO Jane Sun believes that content will generate unique and long-term, long-lasting value in user engagement as well as the new earnings power.
Chinese lawmakers, advisors suggest issuing vaccine passports
Several Chinese lawmakers and political advisors said they will propose the issuance of digital vaccine travel certificates or "vaccine passports" in this year's national two-sessions event to help people get life back to normal. Business and travel visas could be issued to people with vaccine passports if they want to go to countries and regions where the COVID-19 epidemic has been effectively curbed, according to a lawyer.
China and US could lift mutual travel restrictions in August or September
China and the US could lift mutual travel restrictions in August or September, as China's infections rate remains extremely low and about 90% of the Americans are expected to be vaccinated by that time, possibly becoming the first two countries to do so, Wu Zunyou, Chief Epidemiologist of the Chinese Center for Disease Control and Prevention (CCDC), said on Monday. China is the safest country in the world in terms of COVID-19 prevention, with no community transmission cases reported.
Travel may resume slowly "in 3-6 months" with pandemic limits: Hong Kong tourism chief
Travel activities may restart in Hong Kong slowly in the next three to six months, according to Dane Cheng, Executive Director at the Hong Kong Tourism Board. Mr. Cheng said with vaccination gradually in place, there is a better chance that quarantine could be shortened or even waived.
China hotels benefited from quick lockdowns, later holidays
Midscale and economy class hotels led Mainland China occupancy prior to COVID-19, and the pandemic only widened the gap between lower-tier and higher-tier hotel performance. Affordability likely contributed to the hotels' strong occupancy when compared to other hotel classes. Demand from healthcare personnel and other key workers, along with less historic reliance on group demand, also helped to foster quicker recovery among lower-tier hotels.
Marriott refines development strategy in China, focusing on "brand+destination"
Marriott International revealed in a media briefing on March 3 that it has opened over 400 hotels of 24 brands in nearly 100 cities in China, and 70% of them are midscale, upscale and luxury hotels. In the coming three years, Marriott hopes to continue to lead in the upscale and luxury hotel market and expand its select-service portfolios. The world's largest hotel chain signed 75 hotels with over 18,000 rooms in China last year and plans to open 60 or more hotels in 2021.
Barceló Hotel Group partners with Plateno, Betterwood to expand in China
Spanish hotel company Barceló Hotel Group plans to expand into the China market in 2021, according to local news media HOSTELTUR in a report. Barceló aims to open 13 new hotels this year and the focus is on Asia. The hotel chain has entered the China market since 2016 through a partnership with the Plateno Group under Shanghai-based hotel giant Jin Jiang. Barceló is also working Betterwood, another travel and lifestyle brand in China.
Iconic luxury hotel group Rosewood to file for SPAC listing
Hong Kong's luxury Rosewood Hotel Group, a unit of property developer New World Development (NWD), plans to file for a special purpose acquisition company (SPAC), according to a Reuters report citing sources. Typically, a SPAC or a blank-check company raises money through initial public offerings and merges with firms by enticing them with shorter listing timelines. Rosewood's SPAC listing could aim to raise about $400 million.
Domestic and international trips in China expected to rebound in second half
Due to the impacts of COVID-19, domestic travel volume in China slumped 52.1% year-on-year in 2020, with only 2.88 billion domestic tourist trips recorded, with 61.1% less revenue, at RMB 2.2 trillion (USD 340.5 billion), according to the Ministry of Culture and Tourism. Inbound trips fell 81.3% year on year to approximately 27.2 million trips, with international tourism revenue plummeted 87.1% to USD 17 billion. Chinese citizens made 20.23 million outbound trips last year, a decline of 86.9% year on year.
Hong Kong businessman backs AirAsia with HK$400 million investment
Hong Kong businessman and poker player Stanley Choi Chiu-fai has backed AirAsia Group to be a front runner in the airline industry's recovery from the Covid-19 crisis by investing HK$400 million (US$55.6 million) in the low-cost carrier. The merger and acquisitions specialist, who is also a professional gambler, upped his stake in the firm behind Southeast Asia's largest budget carrier to last week become its third largest shareholder.
China Eastern, Air China work with Sabre to minimize disruption
Sabre Corporation announced the implementation of its Recovery Manager Operations solution for China's national flag carrier Air China as well as China Eastern Airlines, to enhance their operational recovery capability and future growth. The solution will empower the airlines to manage flight disruptions by proposing immediate contingency and recovery plans while minimizing downline impact and improving operational performance.