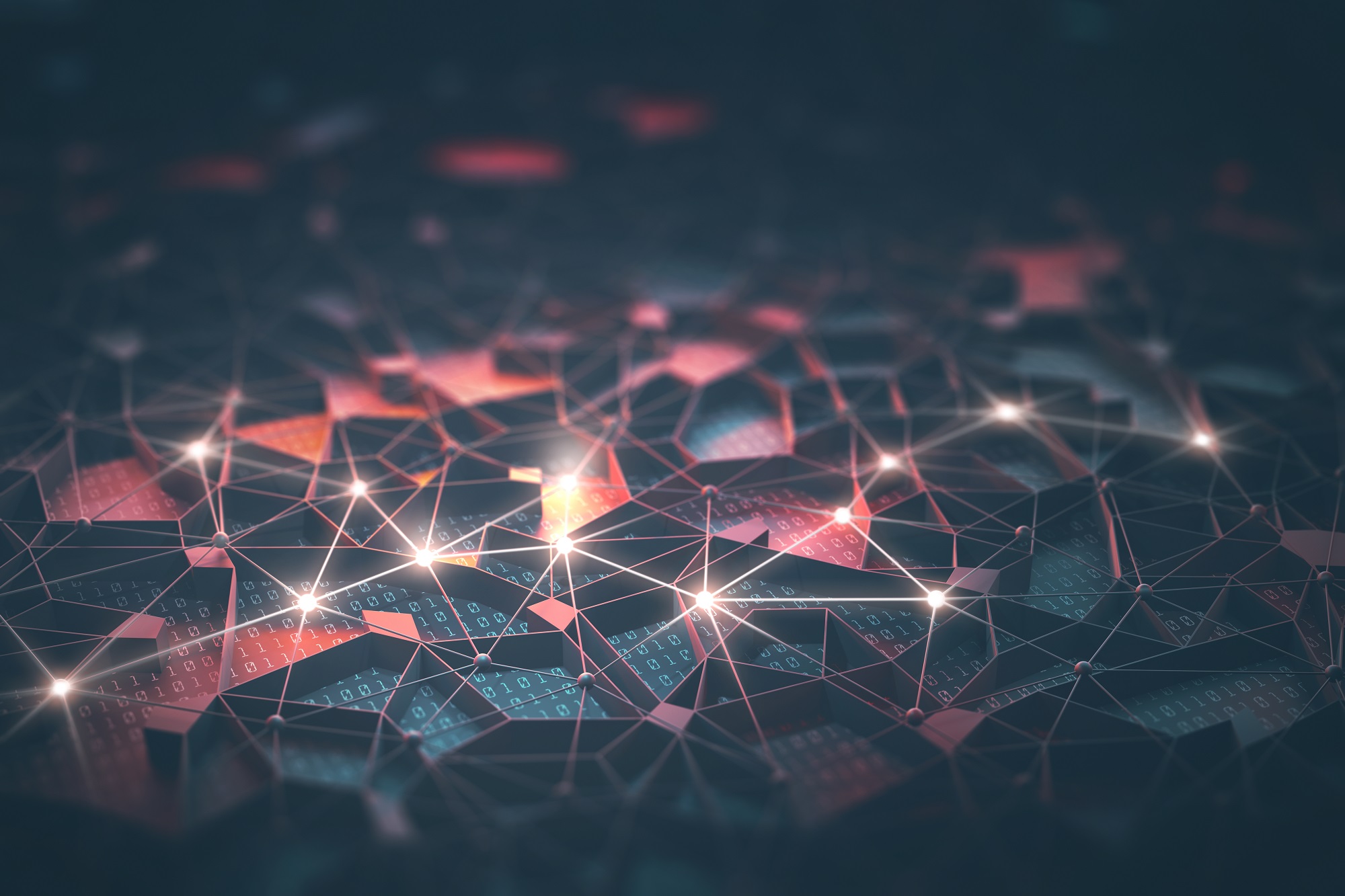 Shiji Group has expanded their global presence with the formation of operations in the Latin America region to provide extended services and support to Shiji's ever-growing customer base.
With the expanded focus on Latin America and the opening of Shiji Mexico, Shiji's new entity in Mexico City, Shiji will have the opportunity to serve the LATAM market and continue to provide high levels of service to existing and new customers.
Shiji Group also opened a new office in Chevy Chase Maryland in October of 2020, further proving the company's commitment to the Americas and mission to provide global support to customers utilizing any of Shiji Group's innovative stack of hospitality technology products and services.
Read original article