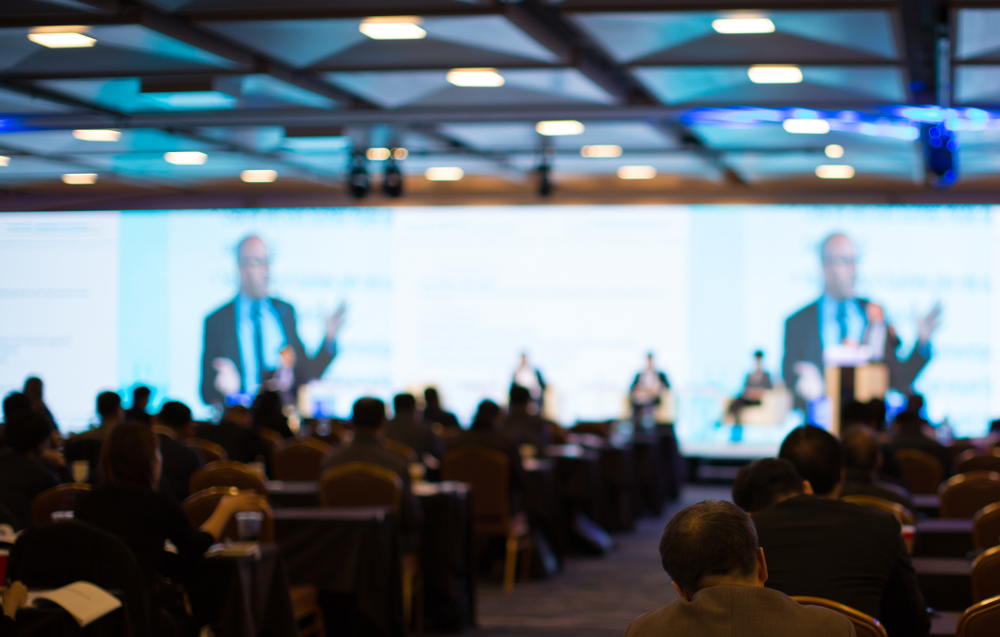 There is no stopping for Hopin. The virtual event platform, born in 2019, managed to raise unprecedented levels of capital and closed its first acquisition by the fourth quarter of 2020. In an incredible turn of events, Hopin has now announced the acquisition of StreamYard for $250M — a mix of cash and stock.
The StreamYard brand may not resonate with event planners, but if you have produced virtual events since the pandemic started, you may indeed have used the platform as an alternative to Zoom to give the event a better production level.
StreamYard has seen astronomical demand in the last year, growing from $1 million to $30 million in annual revenue (as a bootstrapped startup). It has more than 3.5 million users and serves over 100,000 paying customers with 10,000+ more joining each month. The company powers millions of broadcasts with a diverse global user base ranging from social media influencers to large corporations.
Power Move
This is indeed a power move from the London based virtual event company. StreamYard has been the go-to solution for many virtual event platforms that did not offer native live streaming. Still, the company mentioned in their press release that StreamYard will continue to offer its live streaming studio tools to independent content creators as well.
"Live streamers love StreamYard for its ease of use, stability, and professional-quality streams, and I am thrilled that we can now easily bring those three pillars to event organizers around the world," said Geige Vandentop, co-founder and CEO, StreamYard. "We have been integrating with Hopin as a third-party broadcast solution for months and it just makes sense to officially join forces and combine our efforts. At StreamYard, we are now committed to serving the needs of content creators and event producers alike."
Read original article