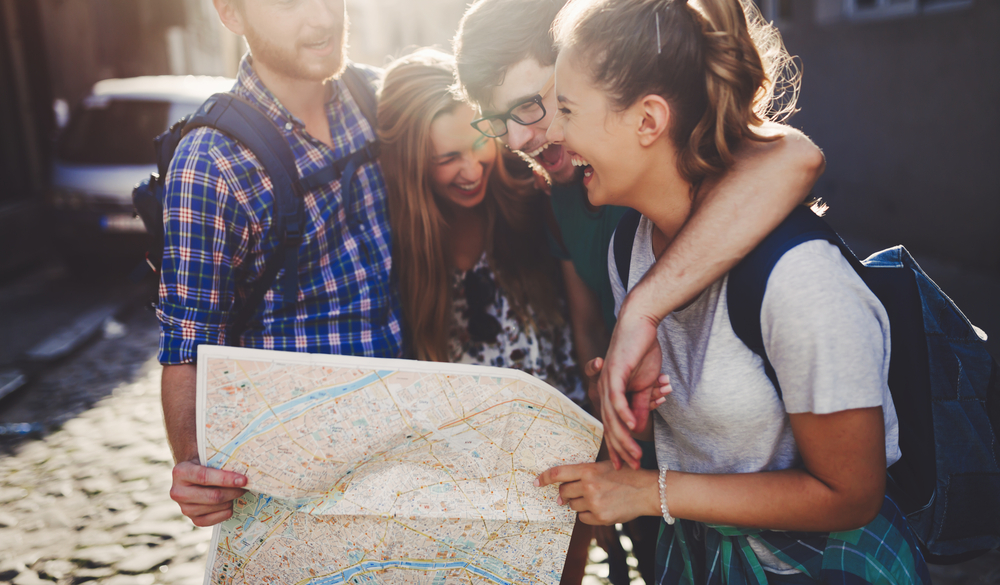 Wyndham Destinations (WYND) is taking a one-way trip to Resort De Content.
The timeshare giant said Wednesday it will plunk down $100 million to buy the 50-year-old Travel + Leisure (TNL) brand from publisher Meredith Corporation (MDP). It's a clever deal that Wyndham — which is the largest player in the timeshare market — says will help broaden its reach with vacation goers by tapping into TNL's beloved travel stories, guides and trip planning tools.
Wyndham Destinations believes the transaction will be neutral to earnings in year one after closing and accretive in year two. Once the deal closes in mid-February, Wyndham will change its corporate name to Travel + Leisure Co. and trade under the ticker symbol 'TNL' on the New York Stock Exchange.
Read original article