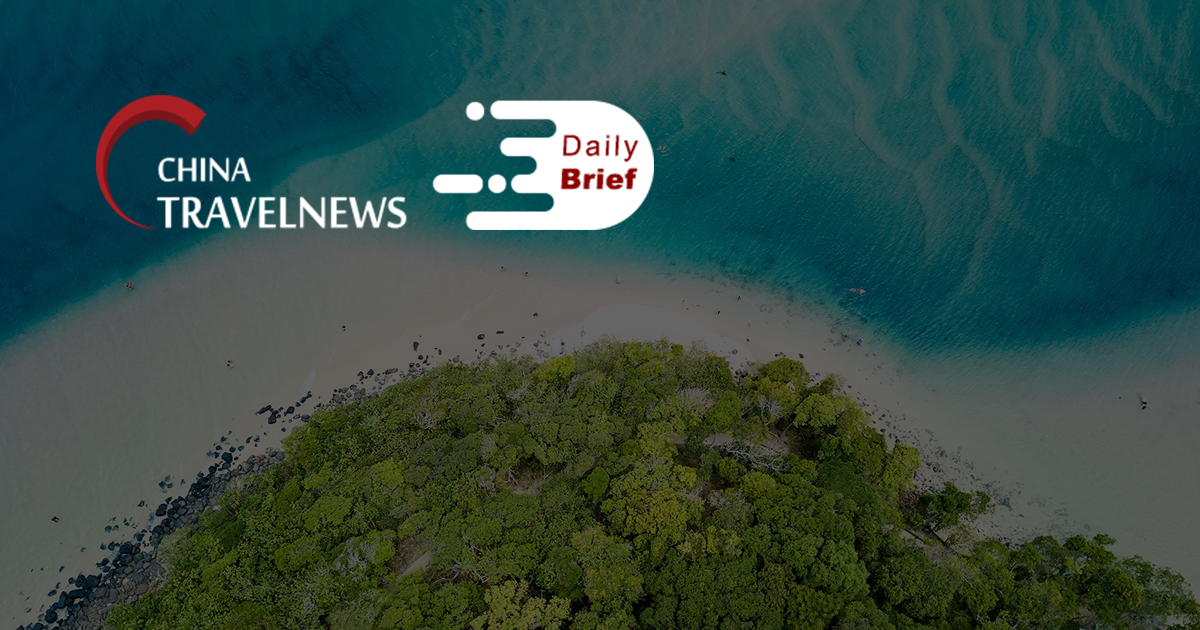 Weibo big data report shows family travel and "go west" are trending for hotels
>> WeiReDian Big Data Institute, a research center invested by Chinese social media platform Sina Weibo, has released a report showing consumer sentiment for the hotel industry. More than 70% of those who were interested in making travel reservations were aged between 21 to 40. Ctrip, Meituan and Tongcheng were the top three OTAs for making hotel reservations, and their popularity indicators were 14.4, 12.3 and 10.4 respectively.
Hong Kong in talks to use coronavirus vaccine records for travel
>> Hong Kong will complete an e-booking system for Covid-19 vaccine inoculations this month and is in talks with other countries to allow the records to be used for travel, local media reported. The electronic registration system will record when and which type of vaccine a person has received and will remind the user when to receive a second shot.
New ticket counter enables fast rebooking at boarding gates
>> China Eastern Airlines opened China's first ticket counter within a boarding hall in the Hongqiao International Airport's T2 terminal, enabling travelers to change their itineraries, upgrade seats and print tickets near boarding gates. With the launch, travelers can now change or rebook tickets without going through security a second time.
Will China be a great travel destination in 2021?
>> China's domestic travel industry has recovered to 80% of where it was 2019, according to a Chinese Tourism Research Institute report. Chinese travelers previously favored traveling overseas whenever possible, but travel restrictions fenced Chinese travelers in. Once the borders were re-opened to two-way travel, the domestic travel crowds will grace starved destinations overseas, leaving some room for international travelers to enter China.
Added value of China's tourism-related industries nears $690 billion
>> The added value of tourism and related industries in China amounted to roughly RMB 4.5 trillion (about USD 690 billion) in 2019, official data shows. The volume accounted for 4.56% of the country's GDP in 2019, up 0.05 percentage points from a year earlier, according to calculations from the National Bureau of Statistics.
Resort islands in Bali feel the pinch as Chinese tourists avoid Indonesia
>> Some 115,000 Chinese holidaymakers visited the waterfront city of Manado in Indonesia in 2019, an increase of 8% from the previous year, thanks to direct flights from China to the city. They boosted the revenue of hospitality businesses, but now without the tourists, the sector is suffering and faces uncertainty.
Hilton opens largest Garden Inn property in Greater China
>> Hilton has opened its second Garden Inn property in the Chinese city of Shenzhen. The 407-room hotel is the largest Garden Inn property by room count in Greater China, and joins the existing Hilton Garden Inn Shenzhen Bao'an.