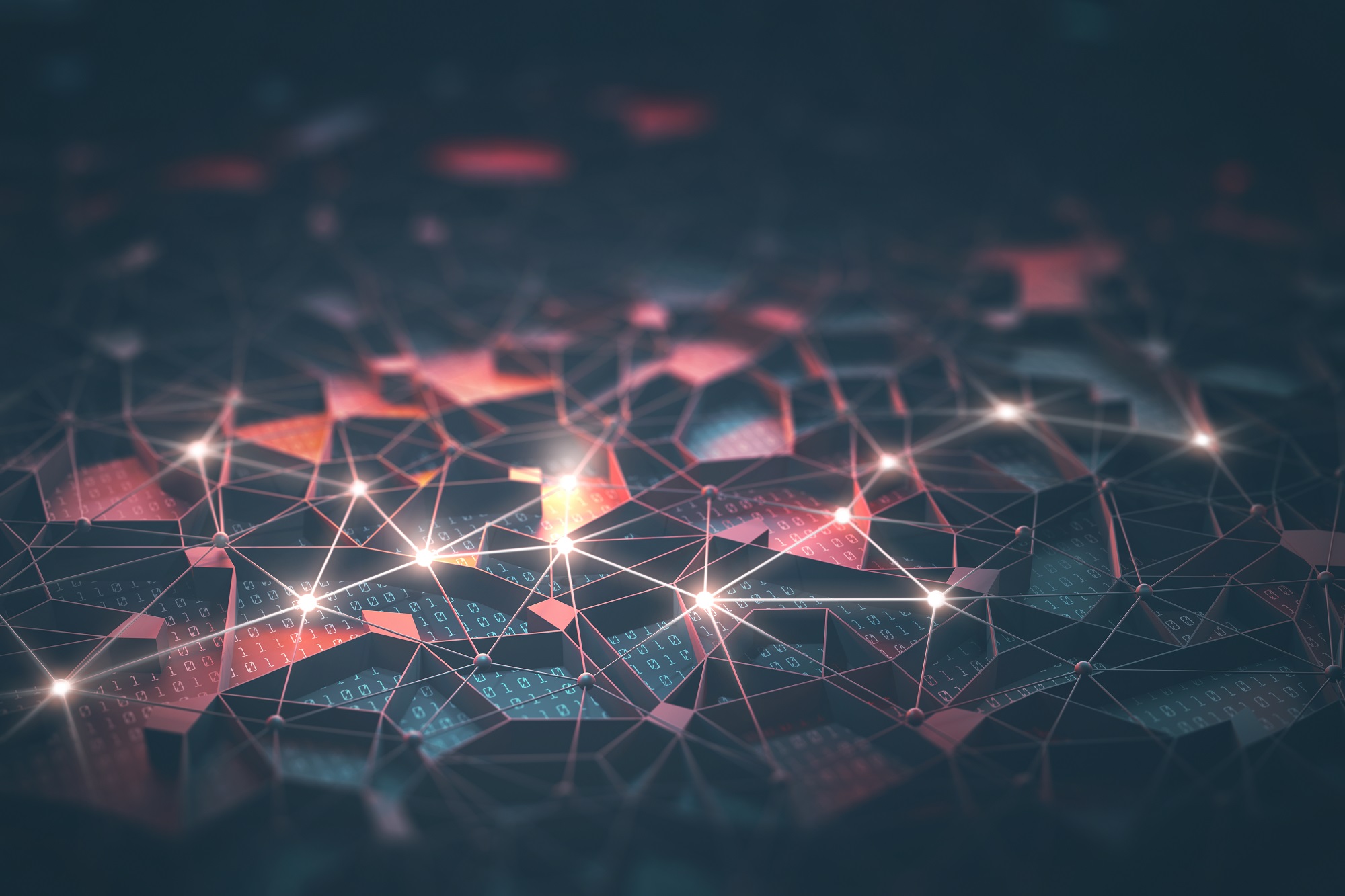 China imposes tougher restrictions for international flights
The Civil Aviation Administration of China (CAAC) has announced stricter measures on international flights coming into the country, as it moves to curb the number of imported coronavirus cases. Effective immediately, if five or more passengers on a flight arriving in China test positive for Covid-19, the airline will have to suspend operations on the specified route for two weeks, instead of one week as previously announced in June.
Hong Kong temporarily bans British Airways, Emirates, KLM
Hong Kong has temporarily banned four international airlines under strict new rules aimed at stemming the latest COVID-19 outbreak. Flights by British Airways, Emirates, KLM Royal Dutch Airlines and Nepal Airlines have all been suspended by the Hong Kong government after a number of passengers on recent flights tested positive for COVID-19 upon arrival.
China's domestic tourism projected to reach $1.5 trillion in 5 years
China's domestic tourism market will record 10 billion visits per year on average, with the consumption reaching RMB 10 trillion (USD 1.5 trillion) in the next five years, according to a report issued by the China Tourism Academy. The contribution of China's domestic tourism market to the national economy and employment will likely stay above 10%.
New Year holiday travel bookings reach peak in China
Travel bookings in China for the New Year holiday in 2021 have reached a peak, according to the country's largest online travel agency Trip.com Group, which revealed that the popularity of domestic deep-travel destinations during the holiday increased by 320% month-on-month. Hotel booking has entered the peak time since mid December in many cities including Shanghai, Beijing, Hangzhou, Changsha, Nanjing and Sanya. The average price for four or five-star hotels in some cities has risen by 20%-35% year on year.
China among top themes in travel sector as recovery beckons
With lockdowns back across several countries to contain the possible second or third wave of COVID-19, China's domestic travel rebound has fueled discussions in the travel and tourism sector. As a result, mentions around "China" and related keywords have risen by over 16% in 2020 (as on December 10) earnings call transcripts compared to 2019, reveals GlobalData, a leading data and analytics company. China's domestic travel recovery caused Hyatt, Hilton and Mariott to experience an occupancy upswing.
TikTok affiliate registers a travel agency company in China
Beijing Weibo Shijie Technology, an affiliate company of TikTok's parent ByteDance, registered on December 11 a business entity named Weizijie (Beijing) Travel Agency. With a registered capital of USD 152,800, the company's operation will include inbound tourism, domestic tourism, travel information consultancy, ticket agency and others. Mr. Zhang Yiming, founder and CEO of ByteDance, is the controlling owner of Weizijie (Beijing) Travel Agency, according to Qichacha.
Alibaba-invested mobility platform applies for hotel-related trademark
Alibaba-backed mobility sharing platform Hellobike's affiliate company Shanghai Junfeng Network Technology is applying for the trademark of "Hello Hotel" in China, according to company information platform Qichacha.com. The registration is under several classes including catering and accommodation.
Chinese travel platform Mafengwo's report sheds light on night tourism trends
Chinese travel services and social networking platform Mafengwo has released a report on night tourism. Data showed that young consumers were the most active participants of night tours. More than 72% of the tourists from the Post-95s generation (people who were born in or after 1995) made specific plans for their night tours. Young urban white-collar workers with a monthly salary of RMB 15,000 (USD 2,292) were more willing to experience night tours, with 96.46% of this group making plans for night travel, while more than half of the tourists with a monthly income of RMB 20,000 (USD 3,057) would include night tours in their itineraries.
Hilton CEO: China is second-largest market, key part of growth strategy
Waldorf Astoria Hotels & Resorts, Hilton's most iconic luxury hotel brand, has grown its portfolio of hotels in Greater China with the opening of Waldorf Astoria Xiamen. CEO Chris Nassetta mentioned that Hilton aims at opening and managing 1,000 hotels in China by 2025, which will create 100,000 jobs in the area. The company also looks to reach 50 million loyalty members in the country.
Deutsche Hospitality to expand in China with two Steigenberger hotels
Furthering its global expansion efforts, Frankfurt-headquartered hotel group Deutsche Hospitality, an overseas unit of Chinese hotel chain Huazhu Group, has struck a deal to open a pair of Steigenberger properties in China. Deutsche Hospitality, which is behind the Steigenberger, Maxx by Steigenberger, Jaz in the City, IntercityHotel and Zleep Hotels brands, was acquired by Chinese giant Huazhu in January 2020.
Chinese carriers' streak ends as recovery slows
China's largest airlines saw domestic demand fall for the first time in months as Covid-19 cases surfaced in the world's second-largest economy once more. For months, Air China, China Eastern, and China Southern benefited from a strong rebound in the domestic market, where the pandemic has been largely under control. However, recent Covid-19 outbreaks in a number of provinces appear to have sapped consumer confidence. China's "big three" airlines experienced their first month-on-month declines in domestic traffic this November.
Chinese carrier eyes Etihad's Air Serbia stake
One of China's three leading airline groups has expressed interest in taking over Etihad Airways' minority stake in Air Serbia, according to the Serbian daily "Danas". The Chinese government has informed its Serbian counterpart that a "Chinese state-owned company is prepared to take over a 49% stake in another troubled Serbian company". The Serbian government is prepared to approve the proposal but there is concern that Brussels would disapprove.
NexTech AR expands into China's MICE industry with virtual, hybrid events
Canadian VR/AR technology provider NexTech AR has added MICE industry veteran Steven Seet as its senior director, Asia Pacific. Based in Shenzhen, China, Seet will utilize his vast network and industry experience to support NexTech with its rapid expansion into Asia's MICE industry, which according to Allied Market research is valued at USD 229 billion. Seet will introduce and develop virtual and new hybrid events that meet the shifting demands of the Asia-Pacific market.
Singapore launches one-way travel corridor with Taiwan
Singapore is launching a one-way travel corridor with Taiwan. To be eligible for a quarantine-exempt Air Travel Pass, travelers must have remained in Taiwan for 14 consecutive days prior to entry into Singapore. In addition, they must take nonstop flights and undergo a PCR test upon arrival, according to a government website.