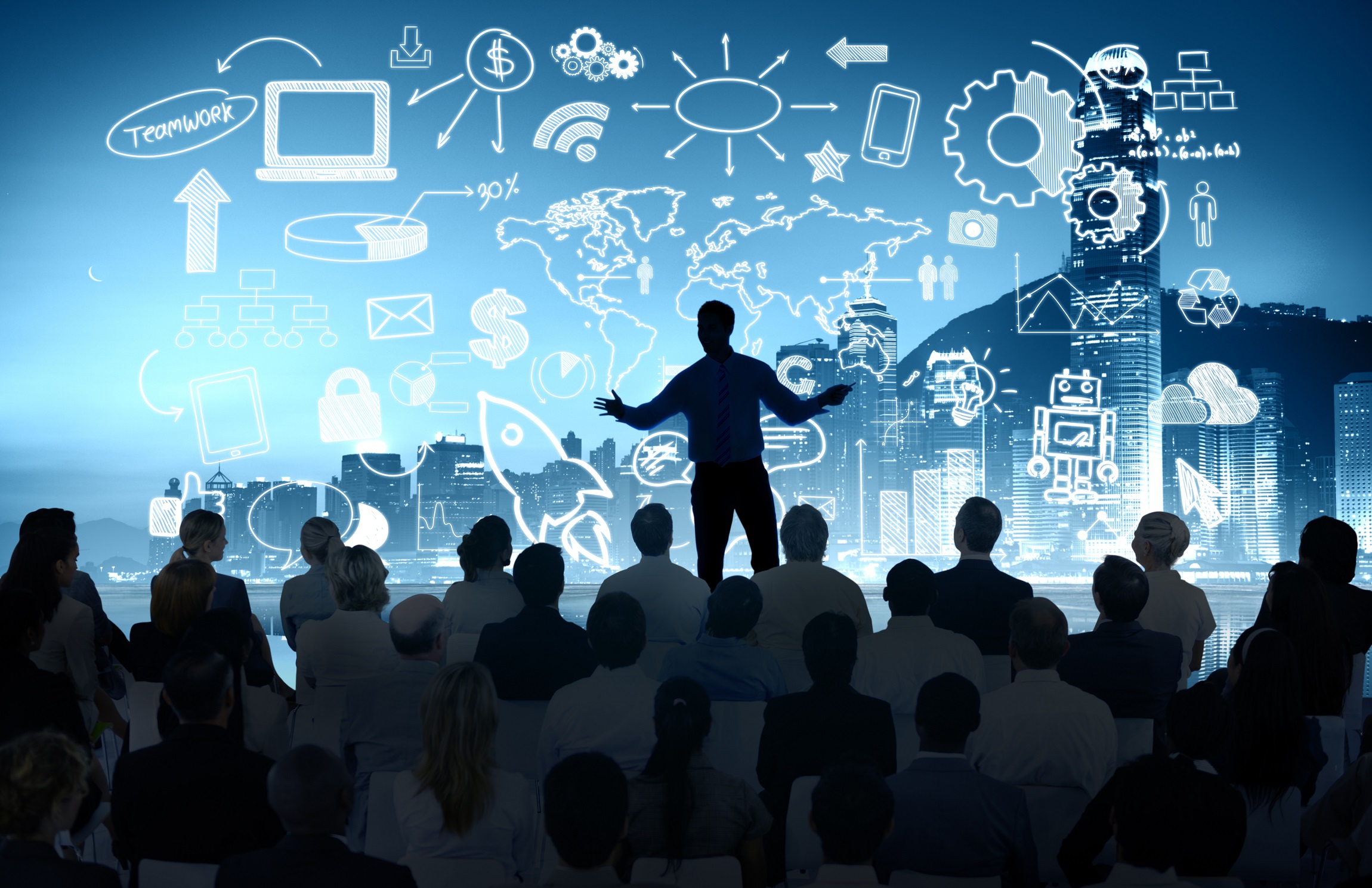 NexTech AR Solutions, a Canadian VR/AR technology provider for for eCommerce, education, conferences and events, has added Meeting Incentive, Convention & Exhibition (MICE) industry veteran Steven Seet as its senior director, Asia Pacific.
Based in Shenzhen, China, Seet will utilize his vast network and industry experience to support NexTech with its rapid expansion into Asia's MICE industry, which according to Allied Market research is valued at USD 229 billion. Seet will introduce and develop virtual and new hybrid events that meet the shifting demands of the Asia-Pacific market.
China's MICE travel and tourism market is showing rapid growth and is expected to reach a market value of over USD 31 billion by 2026.
Read original article