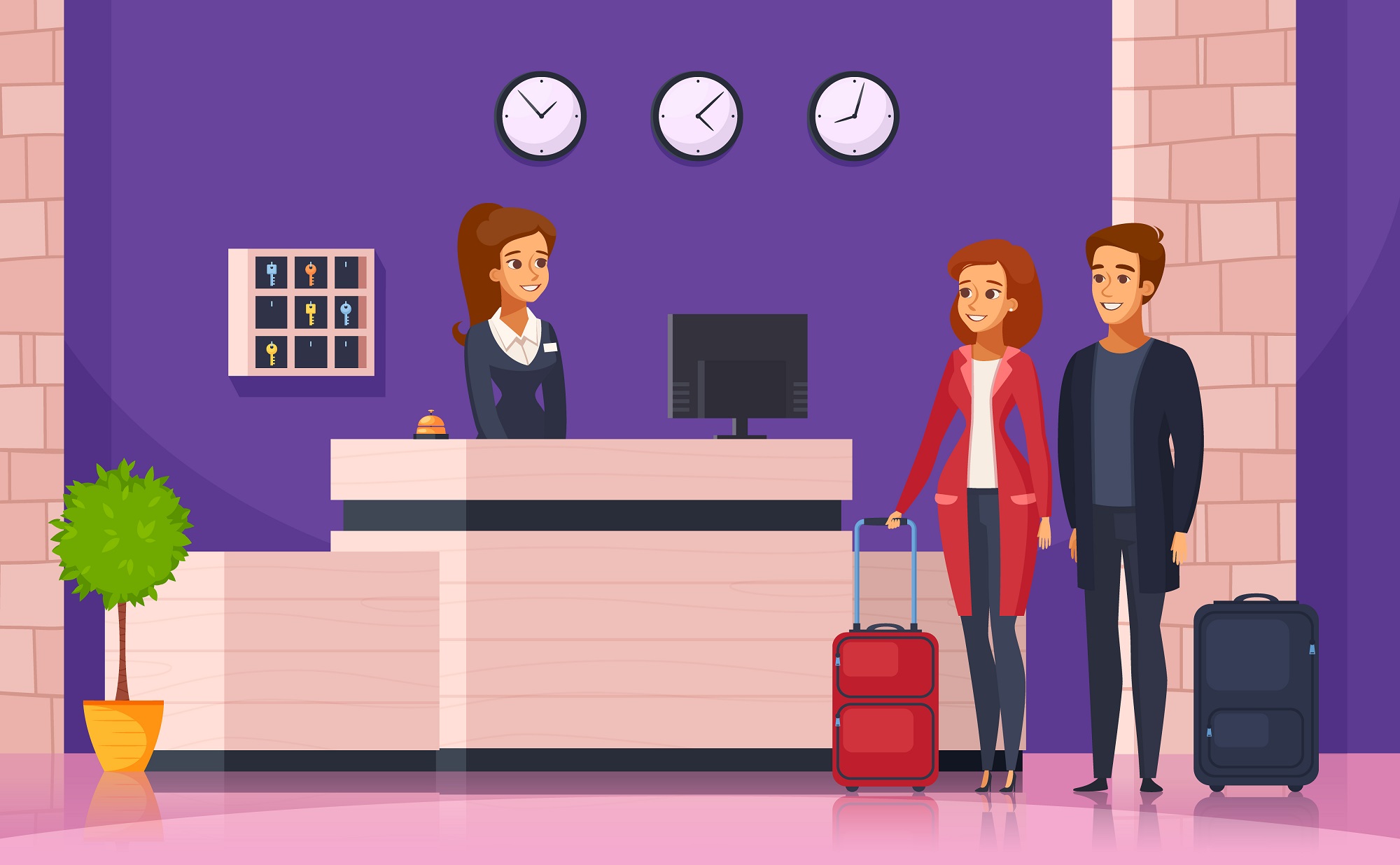 Infor announced the launch of Infor Hospitality Management Solution (HMS) in China together with AWS China (Ningxia) Region (operated by Ningxia Western Cloud Data – NWCD). The launch is aimed at helping more customers in China's hospitality management industry rapidly implement seamless solutions that streamline operations, with the overall goal to provide enhanced guest services and experiences.
Infor HMS is a hotel property management system built for the cloud with the flexibility, security, efficiency and mobile capabilities to deliver a great guest experience. It provides a rich array of capabilities and functionalities to help enterprise users manage cross-platform, cross-brand and cross-location hospitality systems, while backed by the flexibility, reliability and security of hosting data in the AWS cloud. Born in the cloud, the Infor HMS property management software allows employees to quickly access each booking and offer guests a rich experience.
Wang Yong, general manager of ecosystem and partners, Amazon Web Services China, said:
"This partnership with Infor has been a win-win success. It has both helped Infor better expand in the Chinese market, while also allowing Chinese hotel services providers and global hotel services providers operating in China to utilize Infor's leading hotel management solutions to accelerate their digital transformations and better serve guests worldwide."
Many hospitality brands have already seen success with Infor HMS in the Asia Pacific region, including Mandarin Oriental Group, Swire Hotels and Artyzen Hospitality Group.