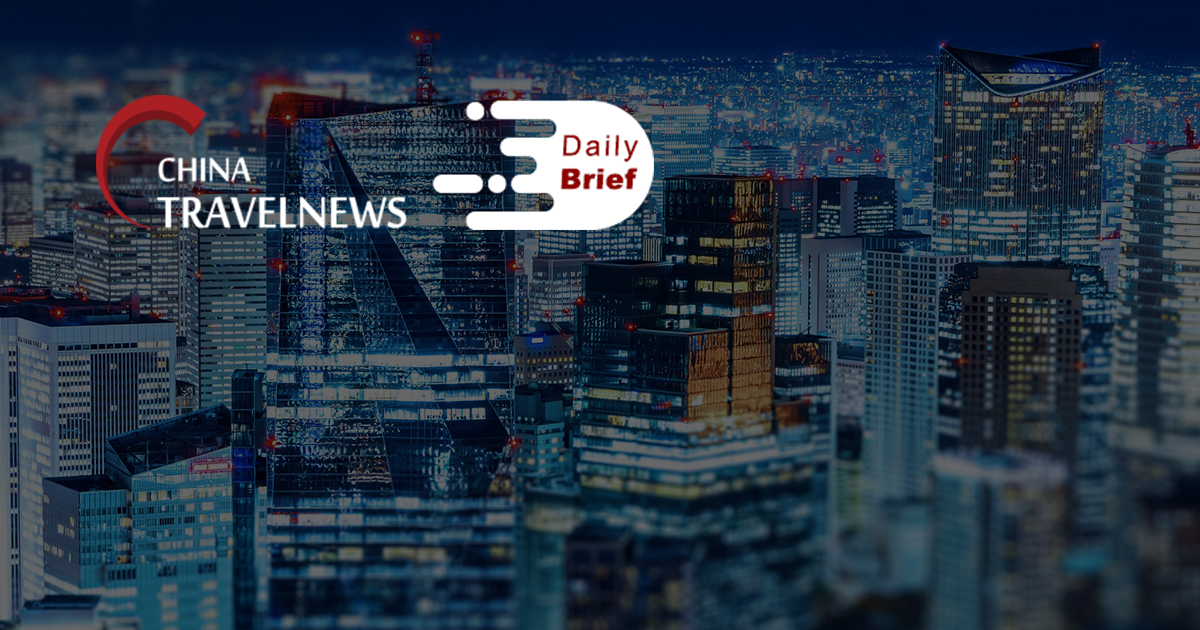 China, Japan to resume two-way business travel by month end
>> The foreign ministers of Japan and China agreed on Tuesday to resume business travel between the world's No 2 and No 3 economies through a "business track" program that will allow visitors to engage in limited activities during their 14-day quarantine periods. Japan recently launched such arrangements with Singapore, South Korea and Vietnam. The two countries are to restart business travel by the end of this month, even though Japan is currently grappling with a resurgence of coronavirus infections.
Cathay Pacific's massive lay-offs could come back to haunt it
>> The impact of Cathay Pacific Airways' decision to lay off nearly 6,000 employees goes beyond the company. The loss of so many jobs in one company will also affect other businesses in Hong Kong. According to a Harvard Business School study published in 2010, companies that relied solely on cutting workforce to survive a recession had only 11% probability of achieving breakaway performance afterwards. In contrast, companies that struck a balance between cutting costs and investing in the future, while focusing on improving operational efficiency, did much better.
The Hong Kong-Singapore travel bubble has burst
>> Hong Kong and Singapore hit pause on what would have been the world's first quarantine-free bubble Saturday evening, citing a spike in Covid-19 cases in Hong Kong. It shows that any kind of aviation and tourism recovery is tenuous in the absence of a widely distributed and proven vaccine. Airports in Hong Kong and Singapore are normally among the world's busiest. While the bubble wouldn't have driven a rebound itself, it may have stanched some of the bleeding.
Thailand no longer main draw for China tourists
>> Thailand has lost its spot as the most popular international destination for tourists from mainland China, according to a survey by HSBC Holdings, as neighbouring Japan and South Korea moved up the list. The survey, conducted from Oct 28 to Nov 2, found that flight bookings were being made further in advance than they were pre-pandemic, which may reflect more demand for leisure travel than business. Most survey respondents said they would need at least six months after quarantine restrictions were relaxed to become comfortable with international travel.
Lancôme Travel Retail works with China Duty Free Group in Hainan
>> Lancôme Travel Retail Asia Pacific and China Duty Free Group (CDFG) have partnered this month in an ambitious omni experience that invites travellers on an 'Aurora Light Journey' in Hainan.
BOC Aviation, ILFC win civil suits against AirAsia X
>> Troubled long-haul, low-cost carrier AirAsia X has lost civil suits mounted by two lessors over lease debts for six aircraft. The carrier disclosed on 20 November that it was served with the judgement pertaining to legal action taken by BOC Aviation and ILFC, now owned by AerCap.