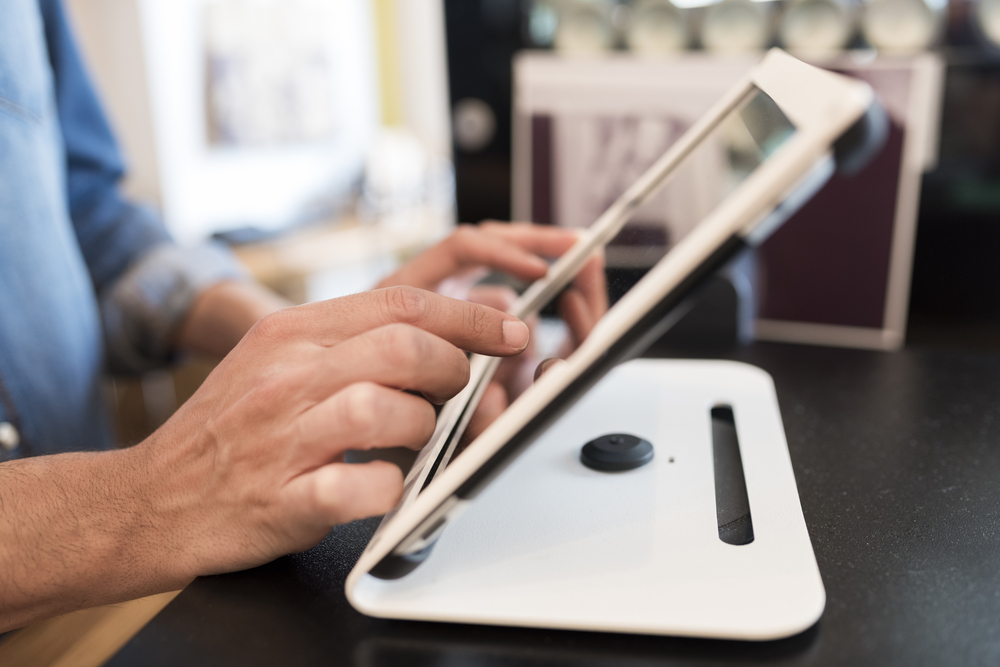 Yanolja got its start selling stays at love hotels in Korea. But the travel startup last year raised $180 million in a funding round led by Booking Holdings and wealth fund GIC. The Seoul-based company has since expanded its ambitions from being an online travel agency and hotel operator to also selling software to help hotels run their properties.
Yanolja last year acquired eZee Technosys, the most-used property management system in India by small and medium-sized hotels.
The subsidiary eZee alone currently serves about 17,000 hotel clients worldwide. That customer count puts it on the heels of Cloudbeds, a cloud-software provider that runs at more than 20,000 properties and that raised $82 million before the pandemic.
It also puts eZee on the heels of Oracle Hospitality, which is used by more than 40,000 properties. The catch is that those figures underplay Oracle Hospitality's high penetration among the best-known hotel brands.
"Oracle Hospitality's dominance is in the on-premise side, but the future is in the cloud," said Andrew Kim, the chief business officer of eZee. "If we just talk about respective cloud-based property client lists, Cloudbeds and eZee already far exceed Oracle Hospitality's list."
Read original article