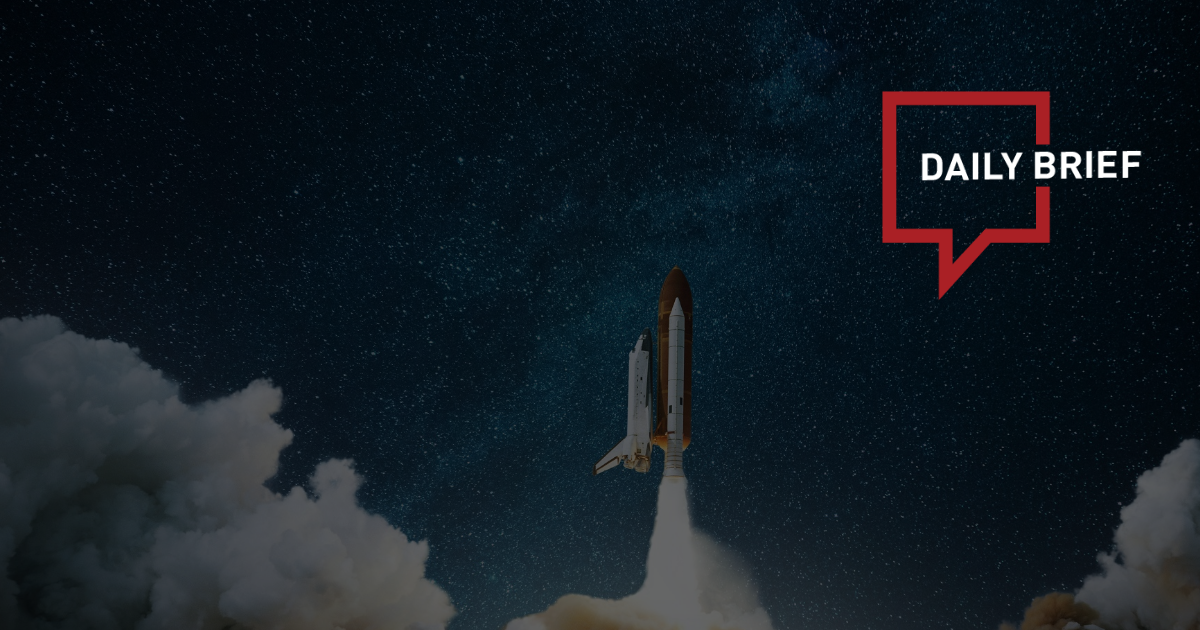 Restoration of China travel 'a significant win for US tourism,' says US Commerce chief
>> U.S. Department of Commerce Secretary Gina Raimondo believes that the restoration of the U.S. as an approved destination for group travelers from China "is a significant win for the U.S. travel and tourism industry." She said it is also "an important step forward to promote the type of people-to-people exchange that is crucial for our bilateral relationship."
U.S. approves additional flights for Chinese airlines
>> The U.S. Department of Transportation has greenlit the addition of six more flights operated by Chinese airlines, effective from September 1. This announcement marks the second expansion of flight schedules for Chinese carriers since May this year. Air China, China Eastern Airlines, and China Southern Airlines will predominantly offer flights to Los Angeles and New York.
Shanghai mayor meets Marriott CEO to discuss tourism strategy
>> Shanghai Mayor Gong Zheng met with Anthony Capuano, the president and CEO of Marriott International, and his delegation on Monday. Gong said Shanghai is rapidly developing into a world-class tourist destination with the hotel industry experiencing rapid growth, especially this summer. The city supports the branding, digitization, and low-carbon development of the hotel industry, providing strong support for the construction of Shanghai as a world-class tourism city.
China flags new visa-free travel agreement with Russia
>> Chinese consular official says Russian tourists may no longer need visa to enter China. The two countries have already canceled visas for tour groups. Complete visa-free arrangement will "definitely happen in the future," according to Beijing's consular attache in Kazan.
Over 70% of APAC travelers maintain optimism for future travel plans, says Booking.com
>> Booking.com has released the Asia-Pacific Travel Confidence Index for 2023, which surveyed over 8,000 individuals across 11 countries and territories. About 90% of Chinese travelers would prefer to travel domestically this year; including those who changed their plans to travel internationally when travel restrictions were lifted. More than half (58%) are likely to book their travels during off-peak seasons.
Cathay Pacific aims to further strengthen travel ties between Chinese mainland, Hong Kong
>> Cathay Pacific Airways, the largest carrier in the Hong Kong Special Administrative Region, said it plans to recruit more pilots and flight attendants from the Chinese mainland, as it aims to further strengthen its connections with the mainland and meet growing travel demand. In July, Cathay Pacific, for the first time, began hiring about 200 to 300 flight attendants from the Chinese mainland this year. So far, more than 2,000 candidates have filed applications.
Malaysia Airlines boosts Hong Kong route
>> Malaysia Airlines is slowly restoring capacity to Hong Kong. The oneworld member recently upgraded Kuala Lumpur-Hong Kong from daily to 10-weekly flights, and from 30 October will again operate the route twice a day.
China promotes high-quality development of shipbuilding industry
>> China has promoted high-quality development and picked the "pearls in the crown" of the shipbuilding industry, Xinhua News Agency reported. Due to the extremely difficult design and construction, large cruise ships, large liquefied natural gas (LNG) carriers and aircraft carriers are known as the shipbuilding industry's three "pearls in the crown". China has picked all the three "pearls in the crown" in the shipbuilding industry, as the nation's first domestically built large cruise ship, Adora Magic City, completed its first trial voyage in Shanghai this July.
Chinese group tourists to visit Busan City via cruise ship in 2024
>> A cruise ship owned by an operator based in Shanghai will carry Chinese tourists to the southern port city of Busan in 2024. The ship with a maximum capacity of 1,200 people will visit up to 25 times next year. The Busan Port Authority said on August 22 that a cruise ship from Shanghai has applied for berthing at Busan Port. A total of 25 schedules were made for a full-year schedule for 2024. The cruise operator will start visiting Busan in January 2024 and the ship will stop over in Busan before it heads off to Japan.
Tourism promotion event set for September in north China's Arxan
>> The 2023 China (Arxan) Tourism Conference is set for Sept. 2 and 3 in Arxan City, north China's Inner Mongolia Autonomous Region, the Ministry of Culture and Tourism (MCT) announced Monday. Arxan, located at the southwestern foot of the Dahinggan Mountains and at the intersection of four major grasslands, is an increasingly popular tourist destination.