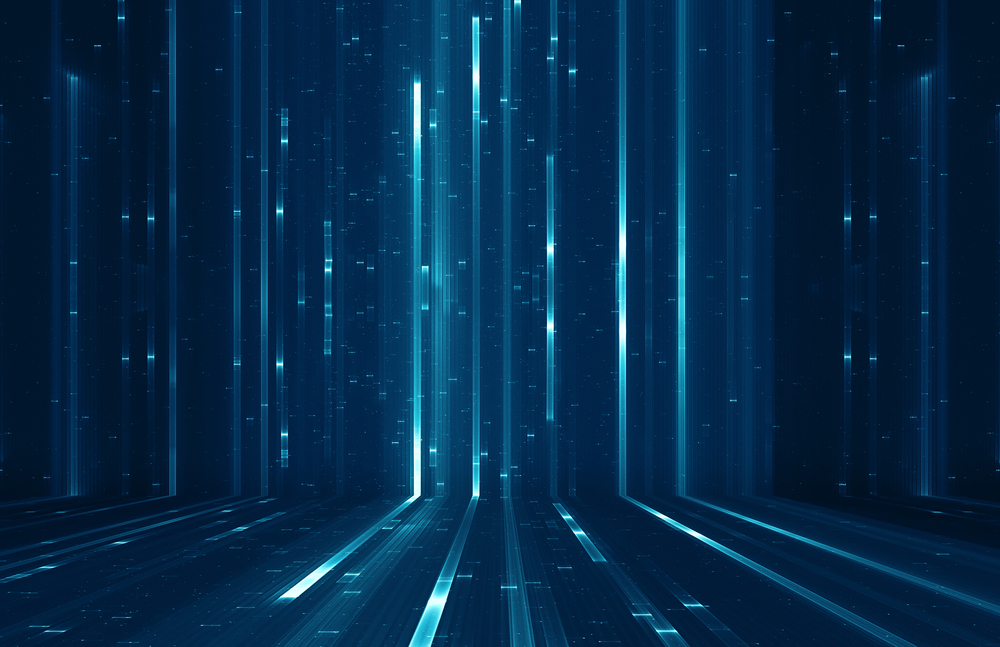 Trip.com Group, JD.com form partnership on tourism, e-commerce
Online travel company Trip.com Group has partnered with e-commerce platform JD.com to expand cooperation in travel and digital commerce. The two giants projected five visions of cooperation including reaching a wider range of users, sharing channels and resources, covering online and offline transaction scenarios, cross-industry marketing and expanding cooperation on the business travel market. Trip.com Group promised to offer real-time travel inventory with competitive prices to JD.com which are expected to be launched on JD.com within eight months.
Trip.com Group controls nearly 49% voting rights of MakeMyTrip
India's biggest online travel group MakeMyTrip reported growth in core business segments for the past four fiscal years, according to the company's 20-F filing released recently. MakeMyTrip has expanded its operation beyond India to global markets including Singapore, UAE, Malaysia, Thailand and US. The fileing shows that Trip.com Group holds a16.9% stake in MakeMyTrip's ordinary shares, 100% of its Class B shares, and 48.85% of voting power. In contrast, MakeMyTrip's founder and chairman Deep Kalra owns just 6% of ordinary shares and 3.77% of voting rights.
Joint report by Trip.com and Google indicates travel interest recovery
A joint report by Trip.com Group and Google sheds light on consumer behaviors and attitudes toward tourism in Asia Pacific and reveals consumers' reactions to changes in the travel industry and the trends for coming months. Consumer confidence in travel differs depending on the state of the pandemic at consumers' home base. More than 30% of the consumers in Hong Kong, Japan and the Philippines are optimistic that they could make a trip within this year, while others, especially those from Japan, are taking a wait-and-see attitude.
Meituan sees 17% decline in hotel room nights in Q2
Meituan Dianping, a local and travel service platform backed by Tencent, announced its second-quarter results for 2020 with an 8.9% rise in revenue. Hotel business continued to be significantly affected by the pandemic, with the number of domestic room nights consumed in the second quarter decreasing by 17% to 78 million.
Digital marketing takeaways for travel brands
During a recent webinar hosted by TravelDaily China and co-hosted by ITB China, Dave Rumsey, CEO of digital marketing expert ASAP+, pointed out that travel and retail brands need to reassess their investment and performance on the WeChat platform, by looking into content curation, menu design, function improvement and sales channel building. Going from "WeChat 1.0" to "WeChat 2.0", Mr. Rumsey said brands should evaluate the option to utilize a Social CRM tool, so that they can understand the followers and their behaviors in a systematical matter.
US and China agree to double airline flights between them
The United States and China have agreed to double the number of airline flights that each other's airlines can operate between the countries, from four to eight per week. Chinese airlines that already fly to the United States — Air China, China Eastern Airlines, China Southern Airlines and Xiamen Airlines — will be allowed to make eight weekly round-trips instead of four, the department said. In early January, there were more than 300 flights per week between the two countries, but that number nosedived after the pandemic undercut demand for international air travel.
24 countries welcome Chinese tourists without need for quarantine
The number of countries worldwide that have allowed Chinese tourists to visit without going into quarantine on arrival is 24 as of August 17. To keep a balance between damage from the virus and damage to the economy, many destinations are slowly opening. As China last week decided to let EU citizens back into China if they have a resident or work permit, the EU should according to their own declaration in July open the border for Chinese from September.
Contactless travel starts at Beijing airport
SITA, a technology provider for the air transport industry, announced what it called its most extensive biometric deployment to date that focuses on the busiest airport in China and the second busiest in the world. Beijing Capital International Airport has completely automated the entire passenger journey using SITA technology – from check-in and bag drop through to immigration, security, and finally boarding. Passengers only need to enrol once during check-in, then experience a seamless journey through the airport enabled by facial recognition.
Shanghai Disney Resort takes two new major steps
Shanghai Disney Resore reopened to its guests back in May and now it looks like as though it will continue moving forward to a more normal service as it will increase its guest capacity as well as update its booking system. Capacity won't be the only change at the Chinese Disney resort. Booking a reservation will also change for both day guests and annual passholders. Beginning August 24, Shanghai Disneyland Annual Pass holders will no longer be required to obtain a visitation spot or choose the arrival time of their visit in advance.
Fosun set to lose 20% Cirque du Soleil stake as creditors take over
Fosun International is poised to lose its 20% stake in Cirque du Soleil Entertainment Group, the latest in a series of failed overseas deals for the Shanghai-based conglomerate. A consortium of creditors is set to take control of the struggling circus operator.
Movie Hotel raises over $25 million to create hybrid experience
Movie Hotel, a Chinese hotel brand that wants to build hotel rooms that double up as private cinemas, has secured RMB 175 million (USD 25.3 million) in a financing round backed by AlphaX Partners and crow-funding platform Duocaitou. The round includes RMB 75 million (USD 10.8 million) in equity investment and RMB 100 million (USD 14.5 million) in a credit line, according to Chao Jia, founder of Movie Hotel.
Robotics startup invested by hotel giants Huazhu and BTG Homeinns
Shenzhen ExcelLand Technology, a robotics mobile platform solution provider, has gained strategic investments from two major hotel giants, Huazhu Group and BTG Homeinns Hotels Group, following its Series B+ financing round in June this year raising nearly RMB 100 million (USD 14.4 million).
Hyatt's new hotel brand in China UrCove is open for reservations
UrCove, a hotel brand created under the joint venture of Hyatt and BTG Homeinns Hotels Group, is expected to open in October this year. Hyatt says the brand, which will be largely based in China, will provide members of its loyalty programme World of Hyatt more unique stay options to choose from and more opportunities to earn and redeem points on hotel stays.
SAP Concur partners with Chinese car rental firm eHi
US-based corporate travel and expense management company SAP Concur said it has teamed up with Chinese car rental company eHi, leveraing eHi's market advantage in China and combining with SAP Concur's expertise in expense management to provide customers with integrated solutions.