ChinaTravelNews – Meituan-Dianping recently formed a strategic partnership with hotel PMS provider BeyondHost in a bid to leverage their respective expertise to set up an online open platform for hotels that will help enlarge the cake for all stakeholders and create a win-win cooperation throughout the supply chain, at the same time create value for hotel clients.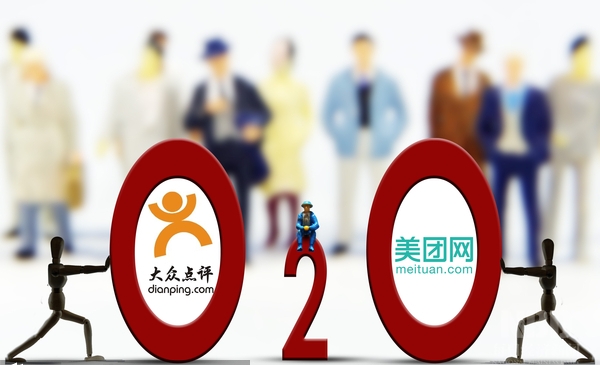 The Meituan-Dianping O2O giant consolidates its grip over hotels
Meituan-Dianping is also making a strategic investment of an undisclosed sum in BeyondHost.
BeyondHost received an angel investment from Intune Capital in April 2014 and another investment from China Growth Capital in its A Series financing in January 2015. Members of BeyondHost's management team hail from major online and hotel companies like Microsoft, Hanting Hotels and Ctrip.
Meituan-Dianping is a lifestyle service ecommerce platform with strong connectivity with consumers in high frequency services like dining. Its highly efficient ground sales team enables the company to offer users a one-stop consumer experience regardless of their location or requested service.
Meituan-Dianping's CEO Xing Wang said the company launched the "platform and eco-system building" development strategy at the beginning of the year, by which the company hopes to integrate its capabilities at the user end and the supplier end through building a platform, and then share the power of this platform with its partners in the dining, travel and cinema industries via an ecosystem.
Meituan-Dianping's hotel operations director Liang Chen said that in the process of business development, the company is keeping an open attitude to cooperating with the upstream and downstream businesses in the industry and grow together. The company hopes to deepen ties and cooperation on every level with all its hotel partners to jointly create an online open platform, jumpstart the industry and achieve mutual rewards. Together with BeyondHost, he hopes Meituan-Didi will become a key enabler for the industry.(Translation by David)