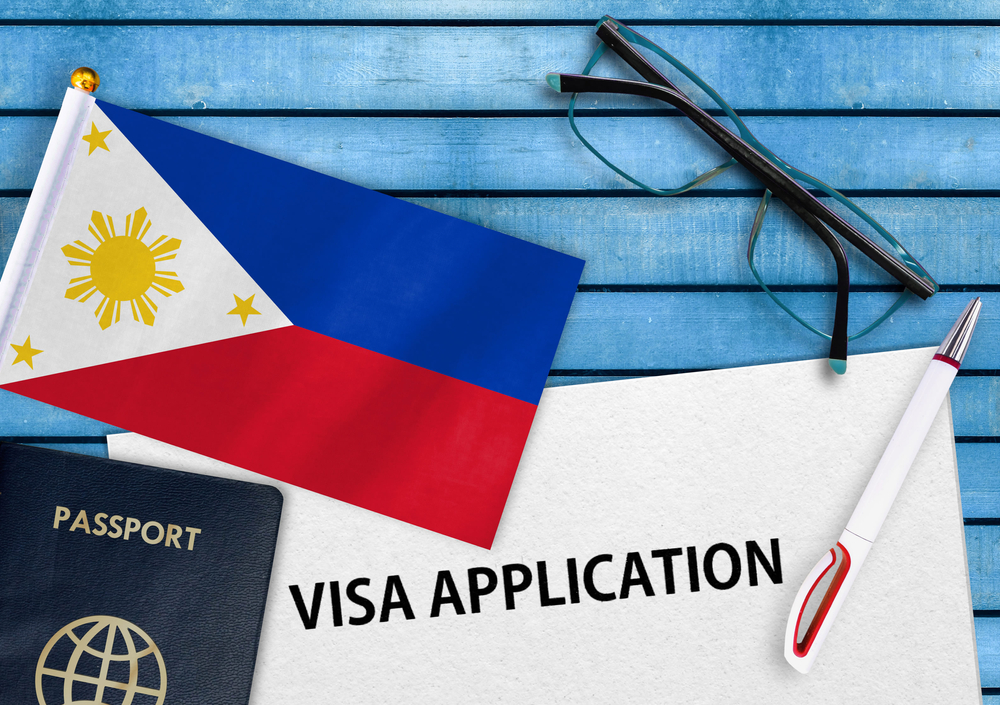 The Philippines is due to launch next month a pilot program for its electronic visa system, starting with visas for Chinese visitors, reported the Philippine News Agency, an official outlet.
The media outlet cited officials from the country's Department of Foreign Affairs (DFA) as saying that the Philippine e-Visa would allow foreign nationals entering the country for tourism or business to apply for temporary visitors' visas online. The system will be operational on August 24, according to a press briefing on Wednesday.
"The e-Visa system is part of the DFA's strategic goal of optimizing its consular services," said DFA undersecretary Jesus Domingo, according to the Philippine News Agency.
The DFA officials said they were optimistic that the country's foreign-service offices would be able to process more visas in China. Prior to the pandemic, the Philippine Embassy and Consulates in China processed on average 250 to 300 visas a day, noted the report.
The country's Department of Tourism is said to be targeting the pre-pandemic visitor volumes that placed China as the Philippines' second most important tourist market in 2019, when over 1.7 million Chinese nationals visited the country.
This year so far, the Philippines had recorded only just over 130,000 Chinese visitors, stated the report.
The media outlet added that the DFA plans fully to implement the e-Visa system so that it covers other visa-requiring nationals by the end of 2023, once the pilot program is deemed complete.
Read original article