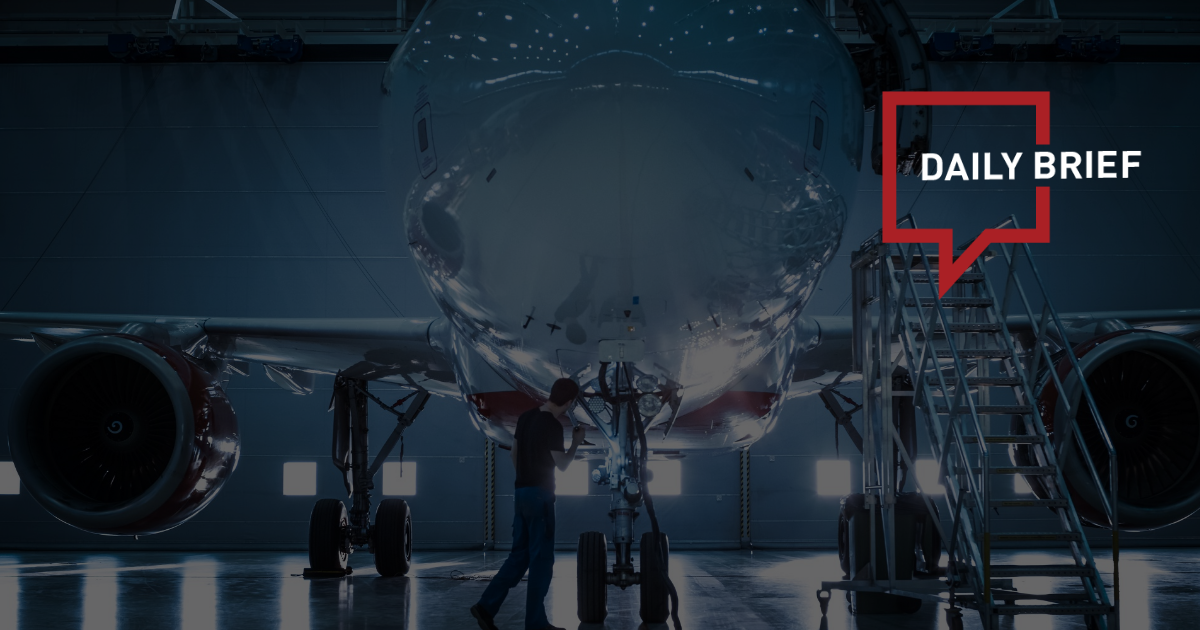 China's hotel construction pipeline nears record high
>> As seen in the most recent Construction Pipeline Trend Report for China from Lodging Econometrics (LE), the country's pipeline stands at 3,666 projects/678,965 rooms. At the close of the second quarter, the total pipeline is slightly less than the all-time high of 3,711 projects/704,101 rooms set in the second quarter of 2022.
Chinese touring passion rises for coming holidays
>> Chinese tourists' inquiries and purchases for touring products during Mid-Autumn Festival and National Day holidays rose sharply on multiple Chinese online travel agencies. According to Tongcheng Travel, last week bookings for international air tickets for the two holidays increased over 35% from the same period last month, and domestic air ticket bookings rose over 40%.
Meituan revenue rises 33% in Q2, netting a $644 million profit
>> Chinese service online booking platform Meituan said its revenue rose more than 33% in the second quarter this year to nearly RMB 68 billion (USD 9.3 billion). In-store, hotel & travel business grew with transaction volume up by over 120%.
Taiwan to allow Chinese tourists, business people to visit again
>> Taiwan said it will from this month allow Chinese mainland tourists and business people to visit again as it seeks to resume exchanges halted by the COVID-19 pandemic and extend an olive branch to Beijing. China, which has been gradually resuming permission for its nationals to visit a host of popular tourist destinations including Japan, has yet to add Taiwan back on its approved list.
More Chinese tourists keen to visit the Philippines: Airbnb
>> In a statement, Airbnb said searches for the Philippines among Chinese travelers grew 10 percent year-on-year. "Since the reopening of cross-border travel in China, Chinese travelers are increasingly expressing interest to visit a wider variety of destinations," the company said.
Japan bets on WeChat to hook Chinese tourists
>> As Japan's inbound tourism continues to fall short of pre-pandemic levels, the Japan National Tourism Organisation (JNTO) is seeking a new way to generate interest among its main group of visitors. The JNTO is teaming up with companies across domestic aviation, retail, and hospitality sectors to launch a WeChat mini program to promote Japanese culture to Chinese consumers.
"Nihao China" tourism logo unveiled in Australia's Sydney
>> A tourism logo featuring a cartoon panda, "Nihao China," was unveiled on Thursday at a promotional activity in the Australian city of Sydney, where local practitioners also learned about the latest development of cashless payment in China. Held at the China Cultural Center in Sydney, the promotion invited over 60 representatives from tourism-related institutions, including the China National Tourist Office, major Chinese airlines and banks, as well as travel agencies.
Russia and China discuss expanding flight routes
>> In a recent statement following a two-day working trip to China, Deputy Minister of Economic Development of the Russian Federation, Dmitry Volvach, announced that Russia is prepared to discuss expanding the geographical reach of flights operated by Russian and Chinese airlines.
Beijing plans to kick off second phase of Universal Resort within 3 years
>> Beijing plans to kick off building the second phase of Universal Resort within three years, Beijing Daily reported Thursday, citing an action plan to push for high-quality development of China's capital from 2023 to 2025.
Trip.com Group forms joint venture with Japan's JTB
>> JTB and Trip.com Group have agreed to set up a joint venture called JTB Inbound Trip.Co., Ltd to address the challenges faced by business partners such as accommodation and local governments in the inbound tourism sector from Asia to Japan.
China's tourism to grow faster than GDP as people spend less on property more on travel
>> China's tourism industry will grow faster on average than the country's gross domestic product (GDP) in the next decade, according to Fan Lei, chief financial officer of online agency Tongcheng Travel. The company's CFO Fan Lei said, "people are switching their spending habits from buying expensive products to paying for experience-type consumption."