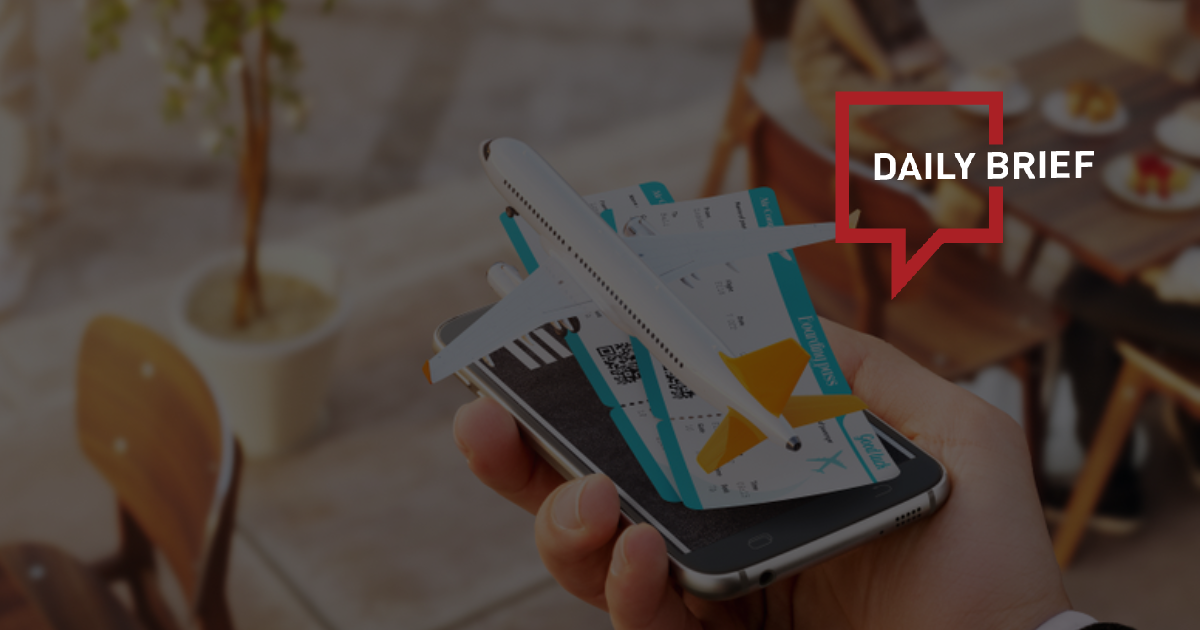 AirAsia leads China market with additional three new routes
>> AirAsia announces the addition of three new routes from Kuala Lumpur to the southern regions of China, further cementing its position as the largest foreign carrier serving the most populous country in the world.
New services to Quanzhou and Guilin operated by AirAsia Malaysia (AK) and to Chengdu (Tianfu) operated by AirAsia X Malaysia (D7) are now added to the extensive network of 15 routes with over 129 flights weekly between China and Malaysia.
China's Guangdong pushes ahead with investment in Greater Bay Area rail network
>> Guangdong's investment in railroad building will peak in the five years through 2025, with a focus on high-speed links, rail hubs, and inter-city and freight rail, according to the deputy director of the province's transport department. Rail lines in use and those under construction in the Guangdong-Hong Kong-Macao Greater Bay Area are set to total 4,700 kilometers by 2025, Jia Shaoming noted in a recent online interview with China's transport ministry.
Hotel construction pipeline growth in China picks up with the return of travel
>> According to the latest China Construction Pipeline Trend Report from Lodging Econometrics (LE), China's total hotel construction pipeline stands at 3,659 projects/680,959 rooms at the end of Q1'23, down 1% by projects and 3% by rooms year-over-year (YOY). While project counts may be down YOY, domestic and international travel gained significant momentum during the first quarter. China has 2,697 projects/484,152 rooms presently under construction, both at record highs.
Greater China leads APAC's hotel occupancy recovery, rising above pre-pandemic levels in Q1 2023
>> Travel across the Asia Pacific region (APAC) is well on its way to recovery. Data from Amadeus' Demand360 shows that in the first quarter of 2023 (January-March), the region saw a hotel occupancy growth trajectory of 61.7%, surpassing 2019 levels by 3%. Greater China is leading APAC's recovery growth, with Q1 2023 hotel occupancy in APAC outpacing pre-pandemic levels by 5%, as compared to Q1 2019.
Asia-Pacific airlines now powering global growth
>> Asia is now the powerhouse behind global airline capacity being just 2.4% behind pre-pandemic levels. Schedule analyzer OAG revealed that there were 476.63 million seats available this month. This is 27.16 million seats more than last month and puts global capacity within touching distance of 100% COVID recovery with a gap of just 2.4%, with China and South East Asia rapidly adding more seats each month.
Thailand tourism festival set for downtown Shanghai
>> A festival featuring cuisine, fruits, spas, and arts and crafts from Thailand will be held in downtown Shanghai over the weekend, to further fuel the tourism recovery of the country. The three-day event, Thai Festival in Shanghai 2023, at the Raffles City in Changning District, will present authentic Thai elements, according to the Shanghai Office of the Tourism Authority of Thailand.
Chinese exit-and-entry ports resume fast-lane services to facilitate cross-border travel
>> Chinese exit-and-entry ports in major cities including Beijing, Shanghai and Guangzhou on Monday fully resumed fast-lane services, as one of the country's efforts to facilitate cross-border travel, a move that was welcomed by travelers for improved convenience. In Beijing alone, all 113 fast lanes at its two international airports were put into operation.
US airlines are sitting out China's reopening
>> After three years of largely self-imposed isolation because of Covid-19, China is finally reopening. But US airlines are not lining up to reinstate the once-abundant services between the world's two largest economies. The biggest three US airlines – American, Delta and United – will keep flying at reduced pandemic-era levels, according to people familiar with the matter.