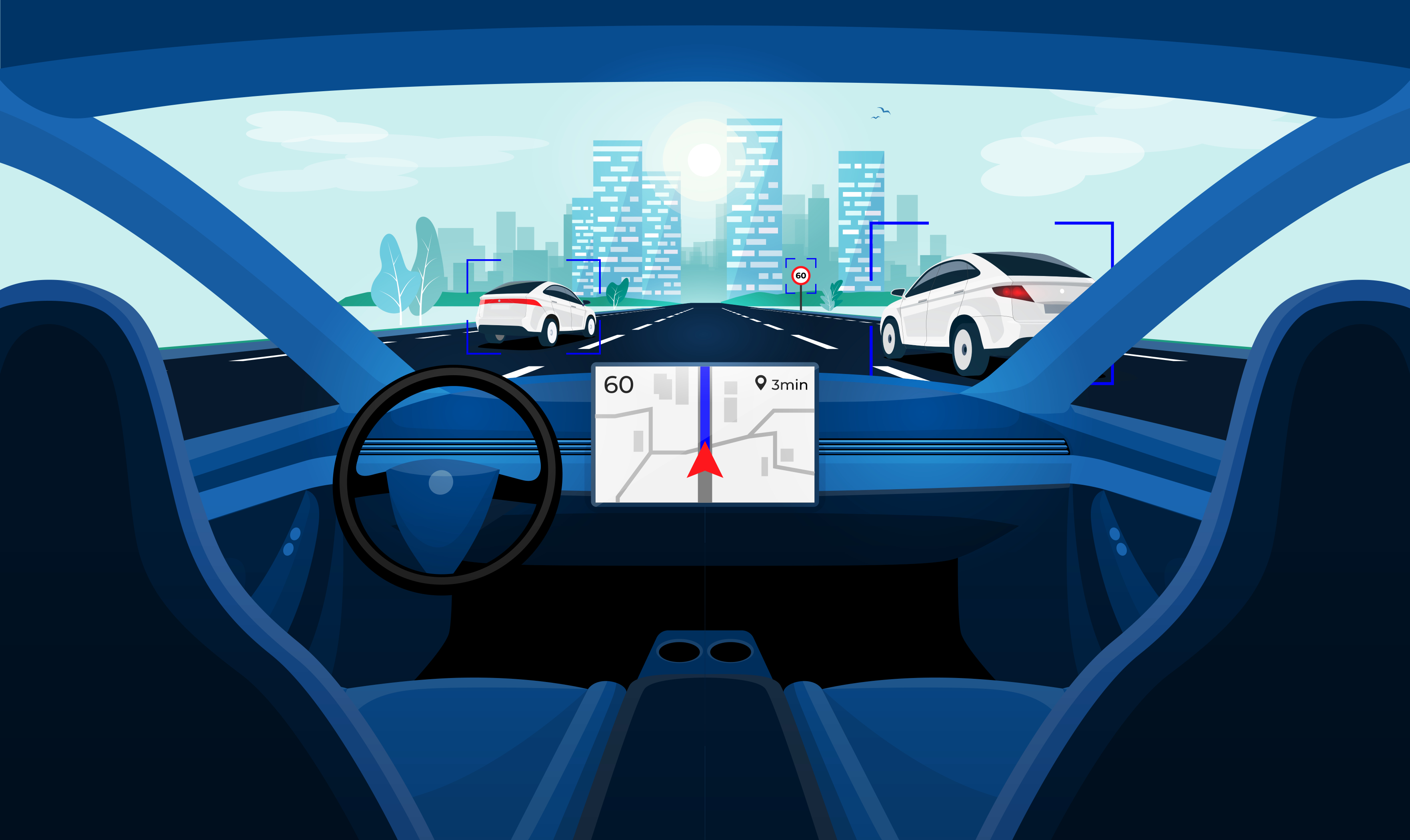 Didi Global has debuted its first concept self-driving vehicle, the Didi Neuron, which the Chinese ride-hailing giant plans to add to its fleet by 2025.
Didi is working with new energy vehicle makers in China on developing robotaxis, Meng Xing, chief operating officer of Didi Autonomous Driving, said at the event to unveil Didi Neuron.
The vehicle has no driver's seat, making its passenger space 50% larger than other similar cars, and it has 86% more legroom, Meng said. It also has robotic arms to help passengers pick up water bottles, carry luggage, and wake them up.
The price of a Didi Neuron was not disclosed, but as a comparison, Chinese tech giant Baidu unveiled its robotaxi, the Apollo RT6, last July and priced it at RMB 250,000 (USD 36,480).
Didi Autonomous Driving is available in designated areas of Shanghai and Guangzhou through Didi's latest app, said Zhang Bo, chief technology officer of Didi Global and chief executive of Didi Autonomous Driving. It supplements Didi's ride-hailing service, he added.
Didi Autonomous Driving has been safely operating for 1,020 days, with the unit's team growing three-fold since 2020 to nearly 1,000, according to Meng.
Read original article