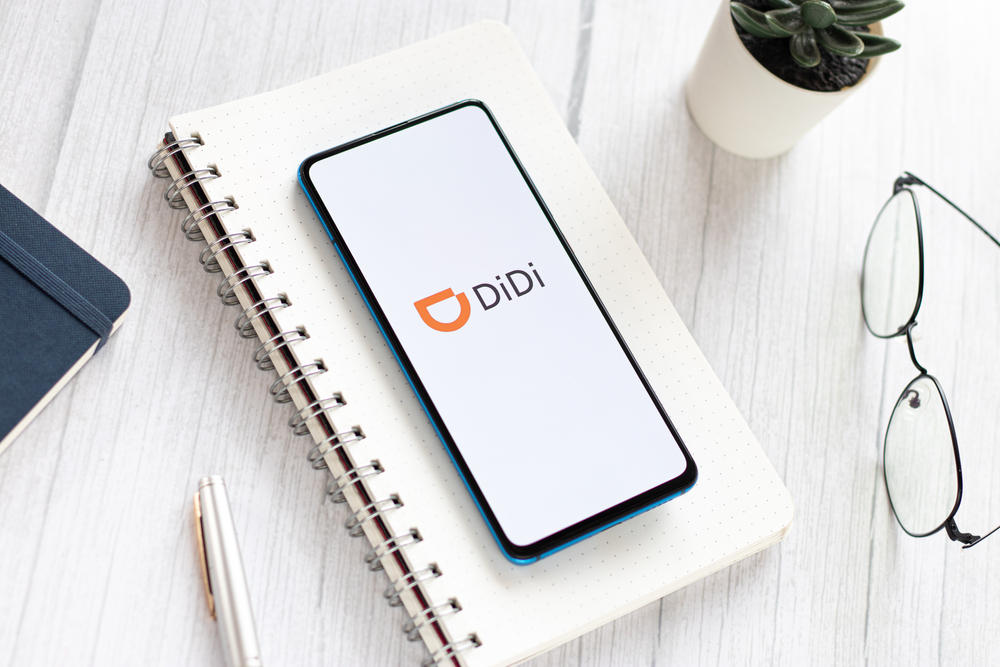 Chinese ride-hailing giant Didi Chuxing has launched a car rental service just two days after it added a same-city express delivery service on its platform.
The rental service, available since June 15, pools resources from other platforms, including Trip.com Car Rental and Hello Car Rental. Users in more than 300 cities such as Beijing, Shanghai, Chengdu, and Guangzhou can rent vehicles through the Didi app.
The Beijing-based company's intra-city express delivery service is also in partnership with other providers. It has been available in 200 Chinese cities since June 13.
Didi's car rental, express delivery, and other aggregation services do not have high costs because they are based on the firm's own basic capabilities and traffic scale, Chen Liteng, an analyst at e-commerce researcher 100EC.cn, told Yicai Global. The new services supplement Didi's main business, as the company needs to find new growth points, Chen added.
The car rental market has huge potential. According to a report by Boston Consulting Group, it was worth about RMB 87 billion (USD 12.2 billion) in 2020 and is expected to reach RMB 158.5 billion (USD 22.2 billion) in 2025, growing at a compound annual rate of about 13%.
Read original article