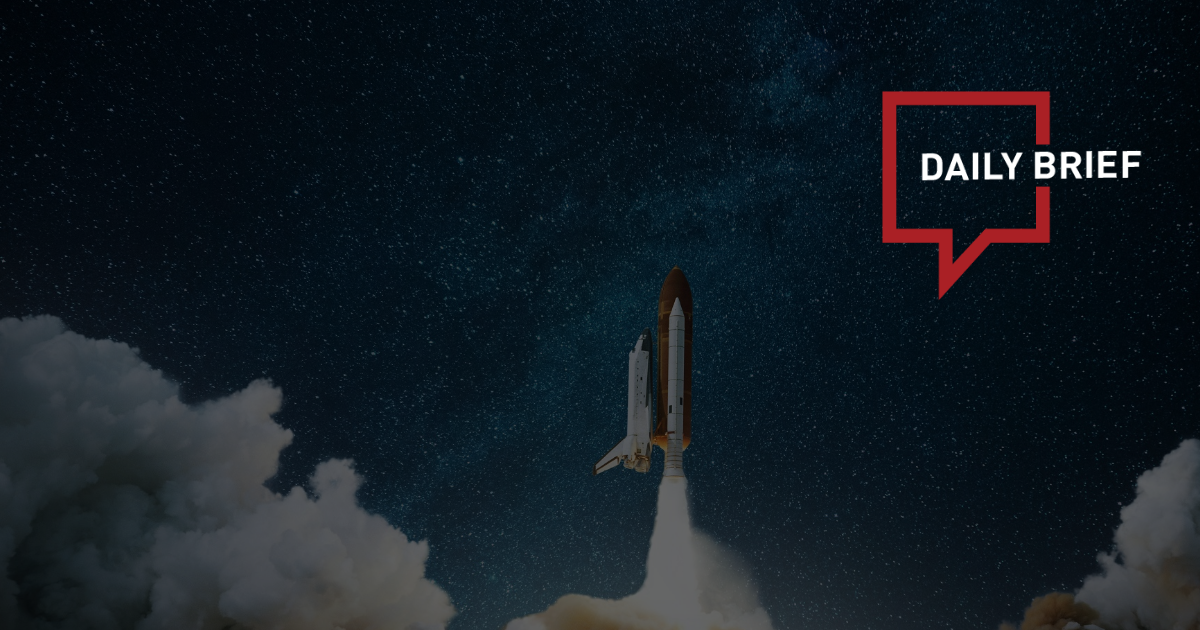 Chinese officials step up foreign travel in race to find investors
>> Large delegations of Chinese city and business officials have made hundreds of trips to Asia and Europe since December, seeking to drum up foreign investment as local governments scramble to hit growth and employment targets. District officials have joined their supervisors at city and provincial levels, along with local businesses, in crossing the border more frequently than ever, according to their social media accounts and three sources who met some of them.
Accor, Jin Jiang Hotels sign Memorandum of Understanding on sustainable practices
>> Shanghai Jin Jiang International Hotels and Accor signed a Memorandum of Understanding (MoU) with a term ending in 2033. This MOU represents a strategic partnership between the two parties, with the primary ambition being to promote and drive sustainable transformations across the hospitality industry and reduce the sector's carbon emissions.
Airbus inks deal for 160 aircraft in China
>> European aircraft manufacturer Airbus signed an agreement with China Aviation Supplies Holding Co on Thursday and landed orders of 160 Airbus commercial aircraft, including 150 A320 family aircraft and 10 A350-900 wide-body aircraft.
Accompanying French President Emmanuel Macron's state visit to China, Airbus CEO Guillaume Faury also signed with the Tianjin Free Trade Zone Investment Co Ltd and Aviation Industry Corp of China Ltd, an agreement to expand its A320 family final assembly capacity with a second line at its site in Tianjin, which is expected to be put into operation by the end of 2025.
Flights from China to Japan steadily increasing amid rising demand
>> Airlines are steadily increasing their routes between China and Japan to meet rising demand. Hainan Airlines said on Monday it plans to resume the route from Xi'an to Tokyo from April 12. China Southern Airlines said on Saturday that it will gradually resume several routes from Chinese cities to Tokyo and Osaka in Japan from April 1 due to rising demand and the recovery of the travel market.
Korean Air expands its network in China
>> Korean Air has announced that they will resume service and expand their China network by the end of this month. The SkyTeam member is only flying 7 percent of its pre-pandemic China schedule. Flights between Korea and mainland China will grow from 13 per week on March 17 to 84 per week by the end of the month and 99 per week in May. Korean Air's weekly flight frequency on its China routes will approach 38% of 2019 levels in March/April and 43% of 2019 levels in May/June.
American Airlines cuts China routes
>> Oneworld member American Airlines says it has paused its growth in China. This follows the removal of two new routes from its schedule – Seattle to Shanghai and Dallas to Beijing's new Daxing Airport. Over the pandemic, American had already eliminated various routes from both Dallas and Los Angeles to China, alongside flights from both US airports to Hong Kong. This makes Dallas-Shanghai the lone survivor in American's China network. The service only resumed last month.
Luxury consumption to rebound as Chinese resume traveling
>> The global luxury market is projected to return to 2021 sales levels as China's removal of Covid-19 restrictions prompted the return of Chinese luxury travelers, according to a new report by Bain & Co. The upwards trajectory is expected to be seen sometime during the middle of this year.
Asia Pacific hotels wait for Chinese travelers
>> Foreign visitors to Indonesia in February were down -4.62% from January, recording 701,930 tourist arrivals, the lowest since December. Officials said this was a seasonal effect as February is the low season for tourism. Of course, the expectations for everyone in the Asia Pacific region was the reopening of China would cause a regional surge but so far, that has been muted.
China's reopening to give big boost to Cambodia's tourism, growth
>> Cambodia is expected to attract 4 million international tourists in 2023 after China optimized its anti-COVID-19 strategy and resumed its outbound group tours earlier this year, Tourism Minister Thong Khon said. The Asian Development Bank (ADB) said on Tuesday that the resumption of China's outbound group tours earlier this year will give a big boost to Cambodia's tourism and economy.
Shiji expands connectivity with D-EDGE, bringing direct distribution into its next-gen cloud PMS solution.
>> Shiji and D-EDGE have expanded the API integration between their companies to facilitate the delivery of reservations, rates and availability between D-EDGE's CRS, booking engine and the Shiji Enterprise Platform PMS. Shiji expands connectivity with D-EDGE, bringing direct distribution into its next-gen cloud PMS solution.
GreenTree Hospitality reports $59 million net loss for 2022
>> New York-listed Chinese hotel group GreenTree Hospitality said its 2022 revenue declined 21.6% to RMB 945.1 million (USD 137.0 million). Net loss was RMB 409 million (USD 59 million) for 2022, compared with a net profit of RMB 114 million in 2021. A total of 4,059 hotels with 302,497 hotel rooms were in operation as of December 31, 2022, compared to 4,659 hotels and 337,153 hotel rooms as of December 31, 2021.